Napolitano's Vague Warnings
DHS Secretary Napolitano issues some vague warnings to Congress.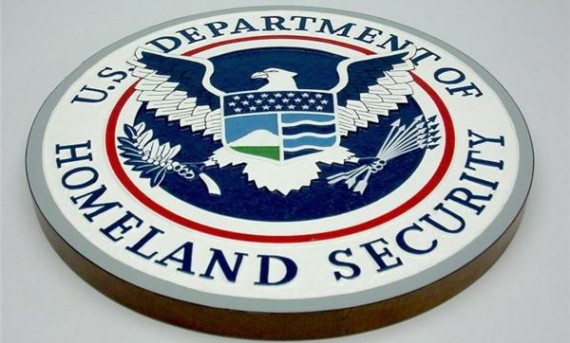 Via the BBC:  Janet Napolitano: US terror threat highest since 9/11
The threat of terrorism against the US homeland is in some aspects "at its most heightened state" since the 9/11 attacks, US Homeland Security Secretary Janet Napolitano has said.

"The terrorist threat facing our country has evolved significantly," she told members of Congress.

The US faced new threats by groups already inside the country, inspired by al-Qaeda, she said.

Ms Napolitano warned that attacks could be carried out with little warning.
On that last point, that's pretty much how terrorist attacks work, yes?
On the rest:  this hardly seems helpful.  I suppose that, by definition, there is always a potential threat but it would be helpful if one is going to assert that the threat level is "at its most heightened state" at any time in the basically the last decade that one ought to provide some amount of specificity.   No doubt this is because if they tell us anything that would, in turn, make us less safe.
Indeed, the AFP has the whole quote, which is even more vague:  "And in some ways, the threat today may be at its most heightened state since the attacks nearly 10 years ago."
Can one be more vague?  And, logically, it also means that in some other way, the threat may not be all that high.    This is like an undergraduate research paper where the student is pretty sure that "some scholars"  think thus and so, but they were too lazy to actually find out who they might be and if they really did say it (let alone discover if it is a consensus view).
The closest to something new is that there is concern about "home grown" terrorists.  Why or how that would be a newer threat today than it was five years ago is unclear
Back to the BBC piece:
"As I have said before, we cannot guarantee that there will never be another terrorist attack, and we cannot seal our country under a glass dome," she said.
Quite true.  However, it does appear to be the case that we can make vague warnings to keep the fear roiling along in the population.