NASA's New Mission: Muslim Self-Esteem ?
NASA Administrator Charles Bolden said in an interview that he considered raising Muslim self-esteem about their contributions to science one of the goals of his agency.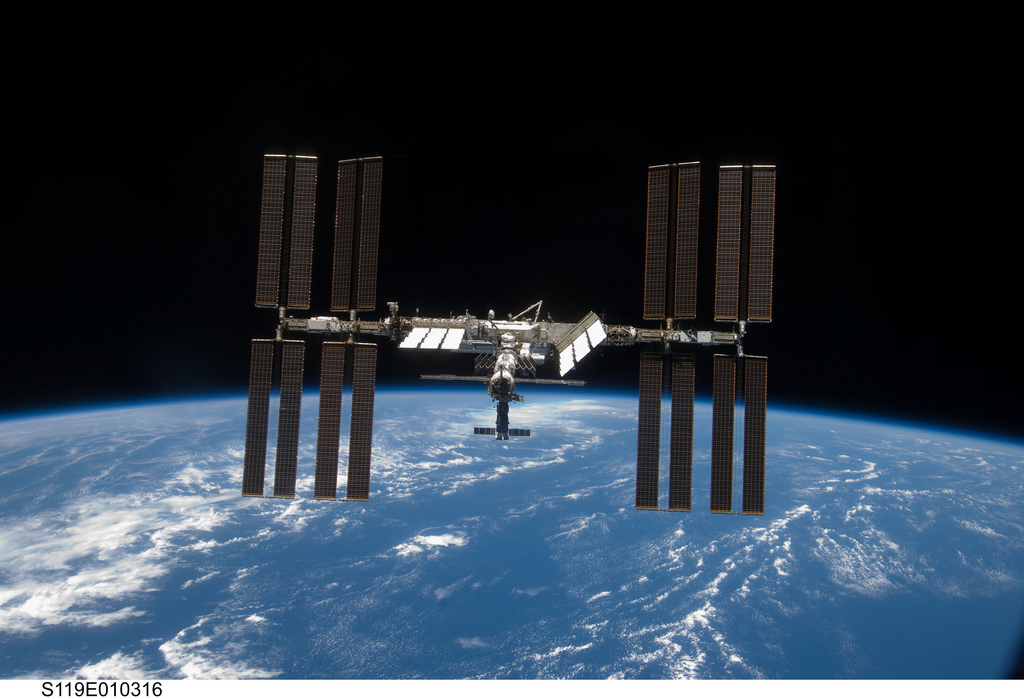 One of the more bizarre stories over the holiday weekend arose out of an interview that NASA Administrator Charles Bolden gave to al-Jazeera:
NASA Administrator Charles Bolden said in a recent interview that his "foremost" mission as the head of America's space exploration agency is to improve relations with the Muslim world.

Though international diplomacy would seem well outside NASA's orbit, Bolden said in an interview with Al Jazeera that strengthening those ties was among the top tasks President Obama assigned him. He said better interaction with the Muslim world would ultimately advance space travel.

"When I became the NASA administrator — or before I became the NASA administrator — he charged me with three things. One was he wanted me to help re-inspire children to want to get into science and math, he wanted me to expand our international relationships, and third, and perhaps foremost, he wanted me to find a way to reach out to the Muslim world and engage much more with dominantly Muslim nations to help them feel good about their historic contribution to science … and math and engineering," Bolden said in the interview.
You can watch the whole video here:
Truth be told, NASA's mission hasn't always been purely space exploration to begin with. During the Cold War years, it was as much an instrument of the United States' competition with the Soviet Union as it was a purely scientific endeavor, perhaps more so. Hence, the decade long push to go to the Moon — something we did six times from 1969 through 1972 and never did again. Similarly, the desire to inspire schoolchildren's interest in science has been part of the mission since the launch of Sputnik spurred President Eisenhower to call for a concentration on science education in American schools. International cooperation has also been a part of the space program since the days of the Apollo-Soyuz mission in 1975.
Taking all that into account, though, I've really got to wonder about both the wisdom and the practicality of using the space program to make the Islamic world feel better about it self. For one thing, I'm not quite sure that's something we need to be worrying about in an era when we're about to end the American manned space flight program, perhaps for a long time. For another, it doesn't seem to me that pointing out to the Islamic world that they were once, more than a thousand years ago, the seat of scientific and mathematical progress in the world is really going to create all that much good will.
Maybe I'm missing something and this is pure genius. If you can figure it out, feel free to share.