The Ivies=NK?
Or, you know, not.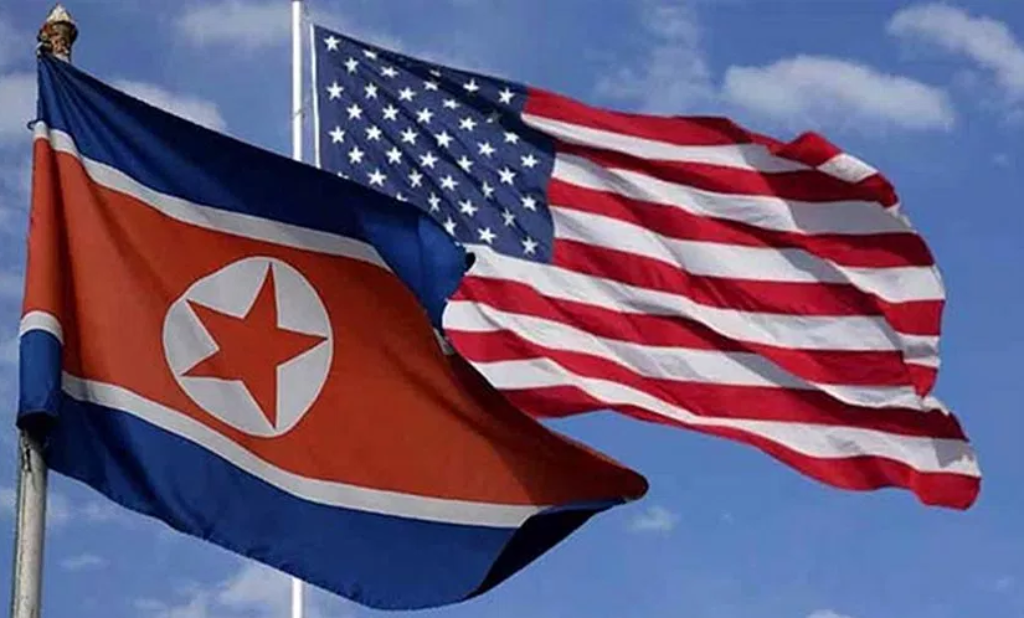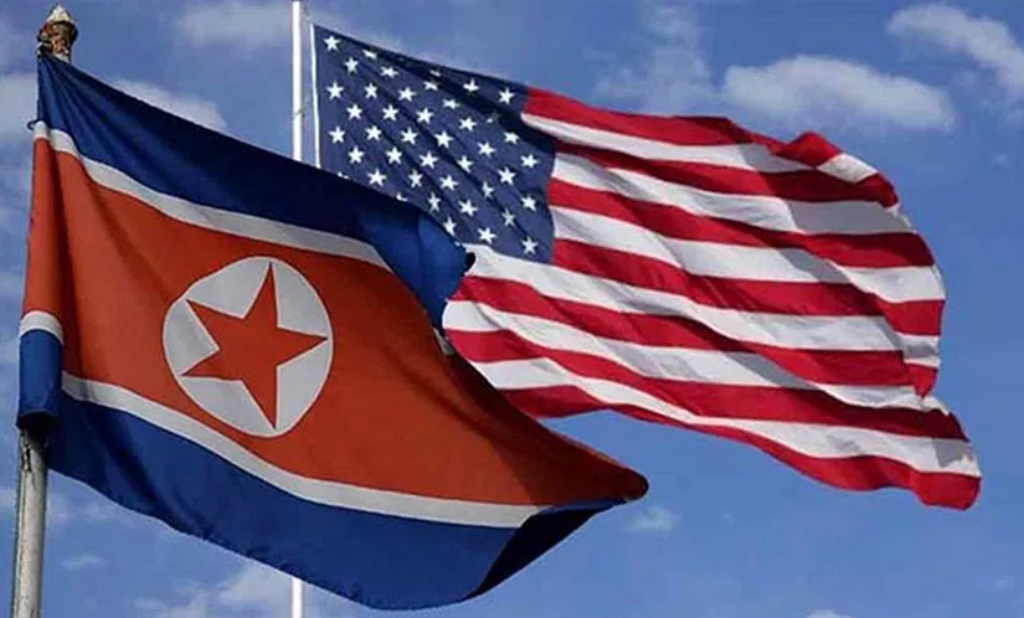 Via Fox News: North Korean defector says 'even North Korea was not this nuts' after attending Ivy League school.
As American educational institutions continue to be called into question, a North Korean defector fears the United States' future "is as bleak as North Korea" after she attended one of the country's most prestigious universities.

Yeonmi Park has experienced plenty of struggle and hardship, but she does not call herself a victim.   

One of several hundred North Korean defectors settled in the United States, Park, 27, transferred to Columbia University from a South Korean university in 2016 and was deeply disturbed by what she found.
From the write-up and the video, the objections seem to focus on issues like criticisms of colonialism, the sins of white men, and other issues like the confusion created by gender pronouns.
Worse,
Having come to America with high hopes and expectations, Yeonmi expressed her disappointment.

"You guys have lost common sense to degree that I as a North Korean cannot even comprehend," she said.

"Where are we going from here?" she wondered. "There's no rule of law, no morality, nothing is good or bad anymore, it's complete chaos."

"I guess that's what they want, to destroy every single thing and rebuild into a Communist paradise."
Several thoughts.
First and foremost, all of this being asserted on cable news to promote a book she just published is, well, something. Nothing screams "the US is becoming North Korea" than a book tour.
Second, the notion that being told that Jane Austen had a "colonial mindset" is comparable to living under the North Korean regime to be absurd on its face. Indeed, the piece itself notes the following.
"Because I have seen oppression, I know what it looks like," said Yeonmi, who by the age of 13 had witnessed people drop dead of starvation right before her eyes.
Look, are their blowhard ideologues on Columbia's campus? I suspect there are more than one. But they can't starve you to death. (And I would also guarantee that most of the faculty are neither blowhards nor ideologues).
So, while I do not dispute she knows what oppression looks like, her ability to engage in basic comparative analysis is wanting. (And let me note, I am quite pleased for her, on a human level, that she escaped North Korea).
After getting into a number of arguments with professors and students, eventually Yeonmi "learned how to just shut up" in order to maintain a good GPA and graduate.
Not feeling as though one can argue with one's professors and then getting an Ivy League diploma is simply not the same as living under one of the most brutal totalitarian regimes in the world.
Further, students love to say things like this all the time. Students are frequently the heroes in their own stories (as, no doubt, professors are in theirs). But having been a student, a professor, and a college dean who often has to deal with student complaints, I have a lot of experience with this stuff. Let me note that first, the opportunities for students to be constantly getting into arguments with professors are far fewer than these stories make it sound. Second, if a student is really constantly arguing, they will be shut down at some point–after all, the other students didn't pay for school to listen to one of their colleagues harangue their professor. After all, at some point, the sophomore in lit class just doesn't have the expertise of the Associate Professor at Columbia has (not to mention the classroom dynamic issue).
Also, student perception about who is right and who is wrong (and what is just "opinion") is often skewed. I still remember a student e-mailing me on Christmas Day early in my career to tell me I was an "asshole who grades only your own opinion." I don't recall all the details about the grade at this point, save that it was an essay about the Cuban revolution that was full of factual and theoretical errors. It is certainly my experience that students (indeed, most people, have a hard time distinguishing between "opinion" and other kinds of knowledge).
None of this is to say that students aren't sometimes right and faculty sometimes wrong, nor is it to say that faculty aren't sometimes jerks. It is to say, however, that a student whose self-image is that of the persecuted intellectual rebel who is smarter than all her professors means either that the student is a once-in-a-generation genius of transcendent intelligence or that student is self-deluded.
Third, this story is written clearly to promote FNC's ongoing attacks on higher education, its concern over the deep threat of pronouns, and to bemoan how awful white dudes have it.
And the sloppiness is annoying:
It only got worse from there as Yeonmi realized that every one of her classes at the Ivy League school was infected with what she saw as anti-American propaganda, reminiscent to the sort she had grown up with.

"'American Bastard' was one word for North Koreans" Park was taught growing up.

"The math problems would say 'there are four American bastards, you kill two of them, how many American bastards are left to kill?'"
So, the first paragraph states that that there was anti-American propaganda at her US school, but the examples are all from North Korea. A casual reader could easily come away with the impression that she was being taught word problems about "American Bastards" at Columbia.
I know Park is trying to sell book and FNC wants clicks and to feed the outrage machine, but good grief.
Indeed, I tried to find out more about Park and her book, but most of what I can find is either linked back to the FNC piece or is from tabloid-style international papers. The most remarkable citation was in a column entitled "Americans need to think critically" by Richard P. Carlson in a Wyoming paper. The remarkable thing is that he cites parts of the FNC interview uncritically (I had a brief, naive, hope that the column was going to use Park's position as an example of why critical thinking is needed, but alas…).
US democracy has some definite challenges, but it is not that some folks at Columbia University think that Jane Austen is problematic or that some college kids talk about oppression. And we are hardly on a trajectory towards communism, let alone an NK style regime. And it doesn't help that FNC is trying to make its viewers and readers think that Ivy League universities are taking us down to road to totalitarian communism.
(And this ended up being a lot longer than I intended, and in many ways not worth the time–this was originally going to be in the Tab Clearing Friday post, but while Park can write and say what she likes, FNC's presentation is part of a pernicious pattern).