NYC Bans Height-Weight Discrimination
They join DC and San Francisco.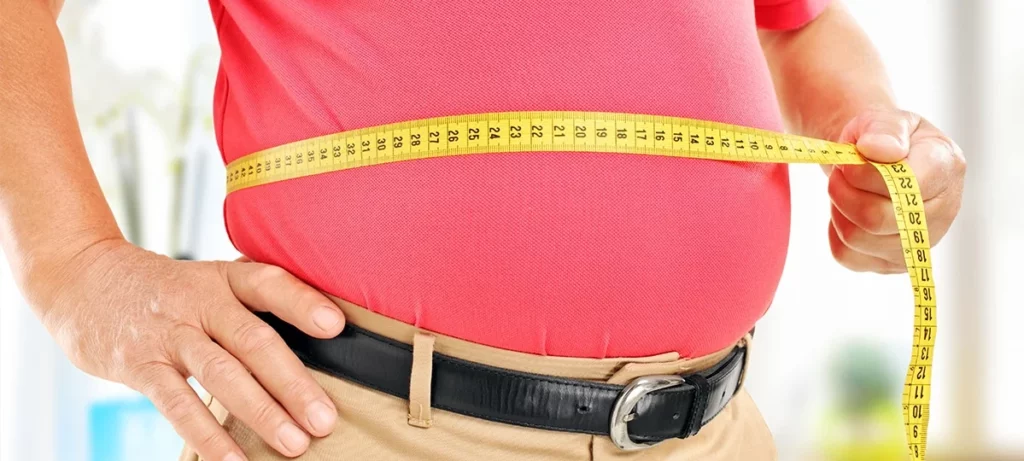 ABC News ("New York City outlaws discrimination on the basis of weight, height"):
New York City Mayor Eric Adams signed legislation Friday that will ban discrimination based on body size by adding weight and height to the list of protected categories such as race, sex and religion.

"We all deserve the same access to employment, housing and public accommodation, regardless of our appearance, and it shouldn't matter how tall you are or how much you weigh," said the mayor, who joined other elected officials as well as fat-acceptance advocates at a City Hall bill-signing ceremony.

Adams, a Democrat who published a book about reversing his diabetes through a plant-based diet, said the ordinance "will help level the playing field for all New Yorkers, create more inclusive workplaces and living environments, and protect against discrimination."

Exemptions under the ordinance, which the city council passed this month, include cases in which an individual's height or weight could prevent them from performing essential functions of a job.

Some business leaders expressed opposition to the legislation when it was before the council, arguing that compliance could become an onerous burden.

"The extent of the impact and cost of this legislation has not been fully considered," Kathy Wylde, president and CEO of the Partnership for New York City, said in a statement.

Several other U.S. cities have banned discrimination based on weight and physical appearance, including San Francisco, Washington, D.C., and Madison, Wisconsin. And legislation to ban weight and height discrimination has been introduced in states including New Jersey and Massachusetts.

Tigress Osborn, the chair of the National Association to Advance Fat Acceptance, said New York City's weight discrimination ban should serve as a model for the nation and the world.

Osborn said the city's adoption of the new ordinance "will ripple across the globe" and show that "discrimination against people based on their body size is wrong and is something that we can change."
I'd be curious to see how similar laws played out in San Francisco and DC. Given that I'm DC-adjacent and was unaware that the ban had gone into effect, it may be that the negative impact was de minimus.
Without such data, my instinct is similar to Wylde's. Business owners have a better understanding of their customers than the city council. If the establishment—say, an exclusive night club or posh restaurant—is selling an aesthetic, then hiring based on appearance may well be a necessity.
Does Hooters now have to hire 400-pound waitresses?
Will Broadway shows casting the part of "the hot girlfriend" face lawsuits if they only hire people who are conventionally hot?
Then again, other anti-discrimination laws pose similar theoretical problems. So far as I know, Hooters hasn't been required to hire 70-year-old waitresses and Broadway shows haven't been forced to hire 80-year-olds to play the part of 20-year-olds, despite the outlawing of age discrimination. Ditto, at least in the latter case, casting of Black actors to play Black roles and Asian actors to play Asian roles.
Presumably, this is because those businesses can claim a bonafide occupational rationale for discrimination.
On the other hand, the landmark case bringing transgender individuals under the protection of Title VII's anti-sex discrimination law involved similar circumstances. The funeral home fired a longstanding employee when they transitioned from male to female. Regardless of one's view of the law in question, one could certainly see the customers of a family-owned funeral home being uncomfortable with a transwoman, particularly one that didn't present as traditionally feminine, in a public-facing role and, indeed, choosing to take their business elsewhere as a result.* The law doesn't seek to balance that concern with the rights of the individual employee.
Practicalities aside, it's interesting that the morbidly obese remain one of the few groups it's still common to openly disdain in America while, at the same time, the percentage of Americans who are obese continues to climb. We may be passing these laws at a point where it's damn near impossible not to hire people who are visibly overweight, given how many of us there are.
_______
*The funeral home in question was in Detroit, not small-town Mississippi, so that's perhaps less a concern in the particular case in controversy.