Obama Re-Elected!
Six weeks ago, we held a non-binding referendum asking Americans who they'd like for president. Yesterday, the real election was held.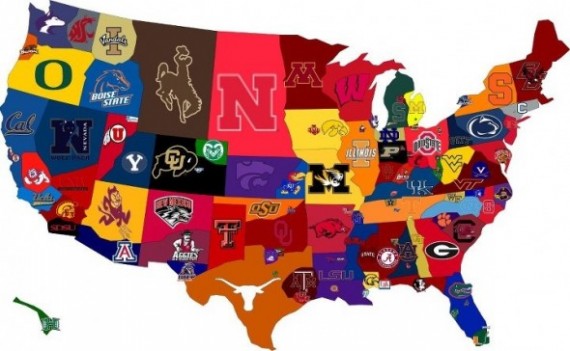 Some readers will recall that, six weeks ago, we held a non-binding referendum asking Americans whether they would prefer to continue to be governed by Barack Obama or give Mitt Romney a try. By a significant margin, they expressed a preference for staying the course. Yesterday, America's actual presidential election was held, with similar results.
AP ("Electoral College vote affirms Obama re-election"):
Tradition trumped suspense Monday as members of the Electoral College cast the official, final votes in the 2012 presidential election, a constitutional formality on President Obama's march to a second term.

The rite playing in state capitols involved party luminaries and tireless activists carrying out the will of each state's voters. The popular vote from state-to-state dictates whether Democratic or Republican electors get the honor, but the outcome wasn't in doubt. Obama had well more than the 270 votes required to win the White House.

Obama was on course to get 332 votes to Republican Mitt Romney's 206, barring defectors known as "faithless electors." California's 55 electoral votes — the largest cache in any state — helped put the Democratic president over the top by late Monday afternoon. Electors also were affirming Joe Biden for another term as vice president.

"Everybody votes for president, but nobody gets a real vote except a presidential elector," said elector Mike Bohan of Oregon, which was in Obama's column.
The results won't be official until Congress counts them next month. Given the margin, though, it's quite likely that Obama will be retained for another term.