Omicron and the Vaccines
Modern and Pfizer are your best bets, but most of the world has had other vaccines.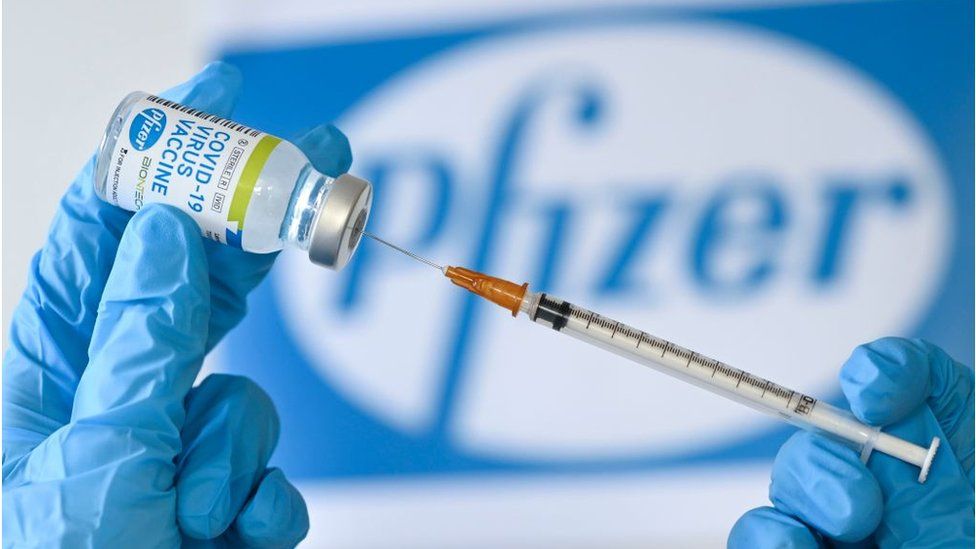 Via the NYT: Most of the World's Vaccines Likely Won't Prevent Infection From Omicron.
A growing body of preliminary research suggests the Covid vaccines used in most of the world offer almost no defense against becoming infected by the highly contagious Omicron variant.

All vaccines still seem to provide a significant degree of protection against serious illness from Omicron, which is the most crucial goal. But only the Pfizer and Moderna shots, when reinforced by a booster, appear to have initial success at stopping infections, and these vaccines are unavailable in most of the world.

The other shots — including those from AstraZeneca, Johnson & Johnson and vaccines manufactured in China and Russia — do little to nothing to stop the spread of Omicron, early research shows.
To me, the most important bit of information above is "All vaccines still seem to provide a significant degree of protection against serious illness from Omicron" as that is the key goal, as it keeps people out of hospitals and, most importantly reduces fatalities. Granted word "seem" looms large.
It is also encouraging to see that it seems that the mRNA vaccines when boosted are showing signs of diminishing infections.
The Pfizer and Moderna shots use the new mRNA technology, which has consistently offered the best protection against infection with every variant. All of the other vaccines are based on older methods of triggering an immune response.
The frightening part of all of this is that globally, those are not the shot huge chunks of people have received, setting us up for a deepening of the global Covid-19 crisis:
The Chinese vaccines Sinopharm and Sinovac — which make up almost half of all shots delivered globally — offer almost zero protection from Omicron infection. The great majority of people in China have received these shots, which are also widely used in low-and middle-income countries such as Mexico and Brazil.

A preliminary effectiveness study in Britain found that the Oxford-AstraZeneca vaccine showed no ability to stop Omicron infection six months after vaccination. Ninety percent of vaccinated people in India received this shot, under the brand name Covishield; it has also been widely used across much of sub-Saharan Africa, where Covax, the global Covid vaccine program, has distributed 67 million doses of it to 44 countries.

Researchers predict that Russia's Sputnik vaccine, which is also being used in Africa and Latin America, will show similarly dismal rates of protection against Omicron.
Previous infection may help:
Preliminary data from South Africa suggest that with Omicron, there is a much higher chance of people who already had Covid getting reinfected than there was with the original virus and previous variants. But some public health experts say they believe that countries that have already been through brutal waves of Covid, such as Brazil and India, may have a buffer against Omicron, and vaccination after infection produces high antibody levels.
At the moment, signs point to a lot of infections globally over the next couple of months.