One Million Under-12s Vaxxed
Kids 5-11 are getting their COVID shots at a rapid pace, but will it continue?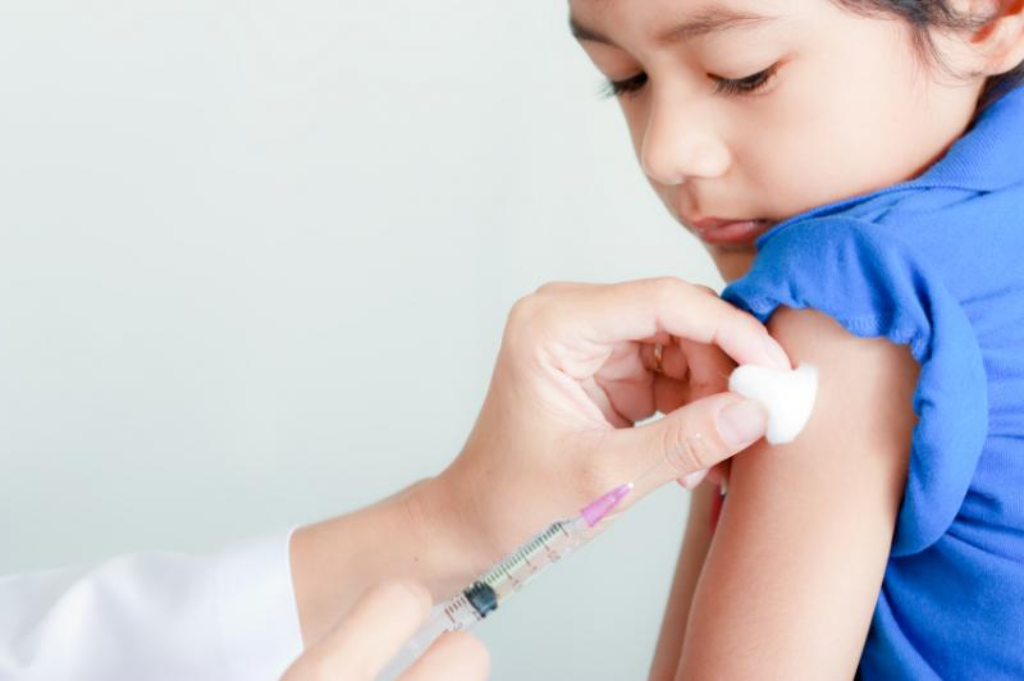 NPR reports that "Nearly 1 million kids ages 5-11 will have their first COVID shots by the end of today."
Beloved stuffed animals in hand, they lined up at schools, pop-up clinics and children's hospitals to do something that little kids generally hate to do: get shots. COVID vaccinations for 5-11 year olds began in earnest late last week, ramping up over the weekend and early this week.

By the end of the day on Wednesday, approximately 900,000 elementary-aged children will have gotten their first doses of the Pfizer-BioNTech COVID-19 vaccine, a White House official shared with NPR in advance of an announcement expected later in the day.

That represents about 3% of children aged 5 to 11. 700,000 more have appointments scheduled in the days ahead at pharmacies like CVS and Walgreens.

"This does not include appointments being made, for example, at places like pediatricians offices, children hospitals and other sites," the official said.

For the White House, this is an early and encouraging sign in the effort to vaccinate 5 to 11 year olds, though it is impossible to tell from these initial numbers whether vaccinations will continue apace or hit a plateau of hesitancy as they have with other age groups. Unlike previous expansions of vaccine availability, the Pfizer-BioNTech vaccine for these younger children comes in a smaller dose with different packaging and smaller needles.

Vaccines for this age group couldn't be packaged and shipped until the FDA gave emergency use authorization on Oct. 29, and it's been a dash ever since.

[…]

Because it is a new program, comparisons are imperfect. A week after authorization of vaccines for 12-15 year olds, a larger share of the eligible population had gotten their first dose than 5-11 year olds so far. But adolescents were getting the same vaccine doses already widely available to adults in pharmacies and doctor's offices all over the country, so there was no ramp-up time needed.

A recent Kaiser Family Foundation poll found only 27% of parents planned to rush right out and get their 5-11 year olds vaccinated for COVID-19. A full 30% said they definitely would not get their children vaccinated. Surgeon General Vivek Murthy has raised alarms about misinformation, pleading with parents to do their research using reliable sources and to talk to their children's pediatricians if they have questions.

Some parents have complained about having trouble finding appointments. Still, over the weekend social media flooded with pictures of masked children sporting brightly colored band-aids.
I have an appointment for my Moderna booster this afternoon but was unable to find a nearby dose of Pfizer for my 10-year-old. I'll try again soon.
While I get that the risk-reward calculus changes with the little ones, who are at much less risk from the disease to begin with, it still seems like a no-brainer to get her vaxxed with a pandemic still raging and the virus mutating to ever-more-virulent strains.