One Quarter Of Americans Don't Know That Earth Orbits The Sun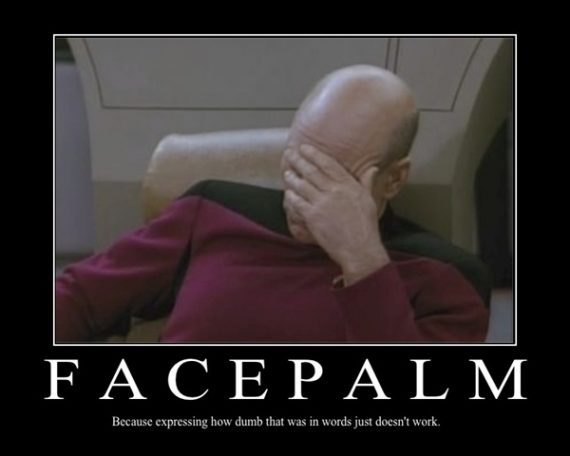 Well this is pretty sad:
To put the brightest possible spin on this story is to say that three-quarters of Americans are fully aware that the Earth revolves around the sun.

The downside, of course, is that means 1 in 4 are in the dark about what Discovery calls "probably the most basic question in science."

The National Science Foundation asked that question and nine others of 2,200 Americans, with the average score on the quiz coming in at 6.5, reports Phys.org.

• 39% answered correctly that "the universe began with a huge explosion"

• Fewer than half — 48% — agreed that "human beings, as we know them today, developed from earlier species of animals"

• 51% knew that antibiotics don't kill viruses

Meanwhile, about 90% of respondents were enthusiastic about science, and 1 in 3 thought it should get more government funding.
Perhaps the increased funding could be used to bring an end to this kind of ignorance.