OTB Reader Survey
We're soliciting reader feedback on three related questions.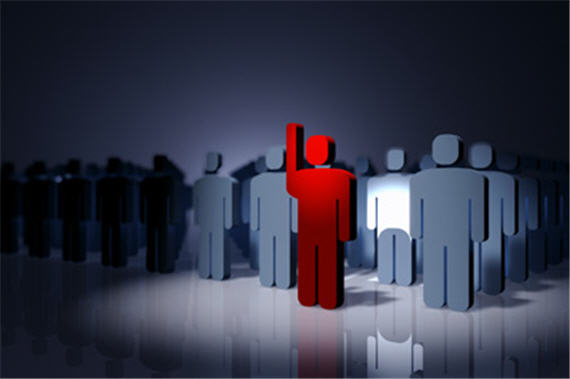 We're soliciting reader feedback on three related questions.
First, we're considering expanding the roster of front page posters. The vagaries of life have diminished the productivity of almost all of the regulars.  The ideal candidate would be someone who already blogs at a relatively low visibility site ;  temperamentally similar to the current crew (over 30, possessed of a graduate or professional degree, relatively centrist, and analytical rather than polemical); and brings an expertise not already on the roster (say, economics or a hard science). Any suggestions as to who would be a good fit are welcome. For that matter, maybe, even with our decreased output, we're already putting out more than you can read and adding to the volume would be an irritant.
Second, we're considering an idea that Dodd floated when we did our last major redesign a couple years back but didn't implement for technical reasons: a blog-within-a-blog where selected regular commenters and others could post their own stories and generate their own discussions, with some of the more interesting posts getting bumped to the front page.  Daily Kos and others pioneered the concept a decade ago, so it's not a novel idea. But we've got a good core group of commenters and can't cover every topic that may be of interest to the readership ourselves. If implemented, we'd reach out to a handful of the more likely suspects and also accept applications.  While the criteria for selection would be looser than for front page posters—and wouldn't necessarily be constrained ideologically—we'd still limit it to people with an analytical, moderate temperament.
Third, assuming the second idea is a good one, what should we call it? "OTB Peanut Gallery" and "Flyover Country" are among the names floated but this strikes me as a topic where crowdsourcing could produce a better idea.