Over 1.5 Million Refugees
Putin's war of choice has created a humanitarian nightmare.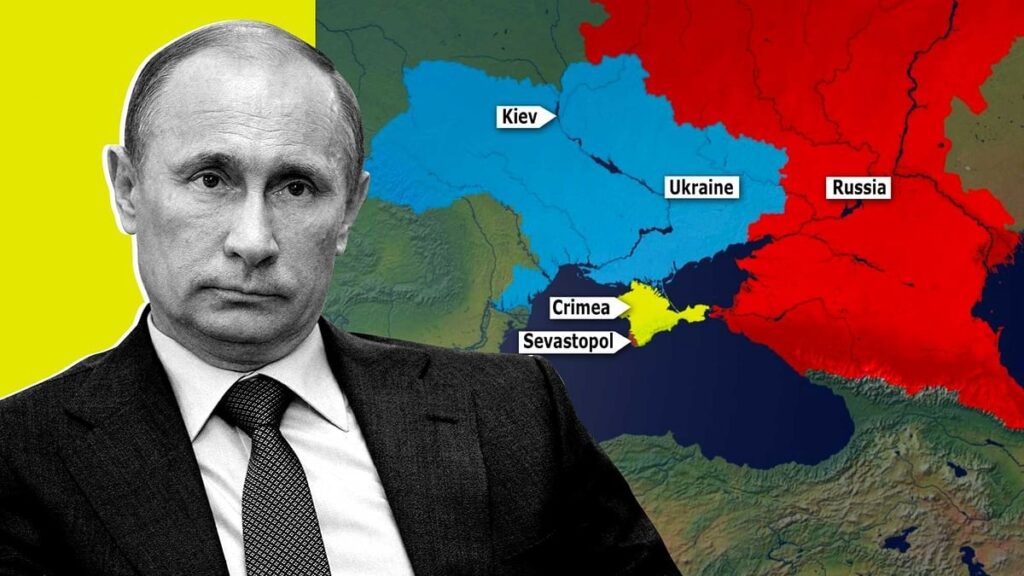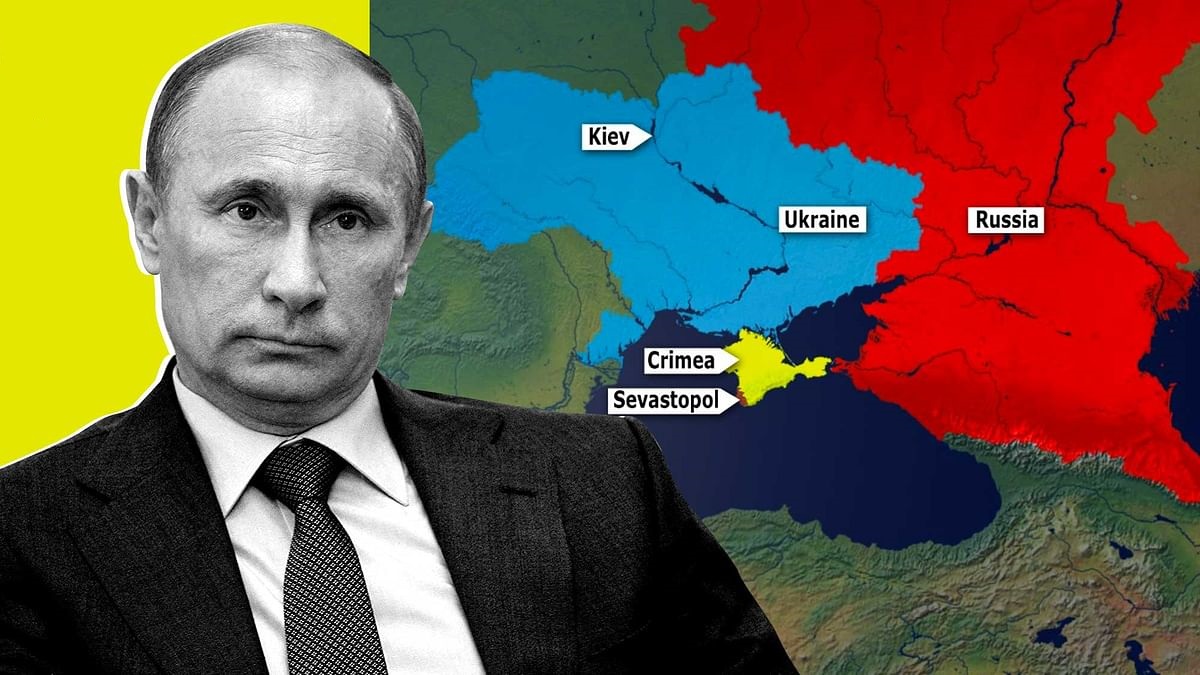 The office of the United Nations High Commissioner for Refugees (UNHCR) has an informative site on the growing refugee crisis in Europe being caused by Russia's invasion of Ukraine. As of this writing, the number of over 1.5 million persons seeking refuge outside of the borders of Ukraine, with the bulk of those (~885,000) in Poland.
The current prediction is that up to 4 million Ukrainians may flee their homeland. That is almost 10% of the country's population. There are at least another roughly 1.5 million internally displaced persons who have not fled the country but have fled their homes inside Ukraine.