Party Over Country: Judiciary Edition
Perversely, highly qualified nominees for the courts are more likely to be rejected by Congress.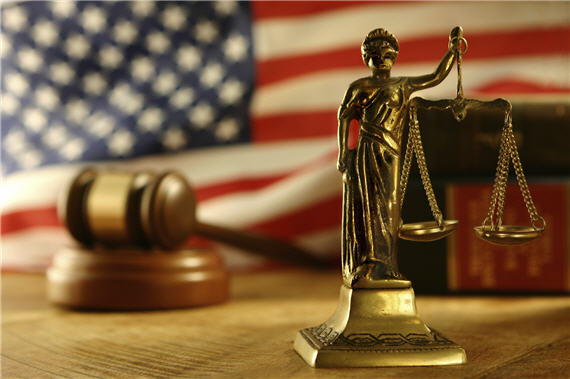 Orin Kerr sets up a post on a particular judicial nominee thusly:
The rule of thumb in judicial nominations is that a circuit court nominee with Supreme-Court-level credentials will have a harder time getting confirmed than a nominee without those credentials. Each side tries to limit the Supreme Court "farm team" of the other side. So if a nominee's resume includes the kind of elite credentials that Supreme Court nominees often have, the scrutiny goes up.
Rather clearly, this is not in the best interests of the country and it's only marginally in the interests of the parties to behave this way.
Presumably, to the extent that "elite credentials" are useful for service on the Supreme Court, they're even more useful on the circuit courts. After all, SCOTUS hears a very small number of cases a year, comparatively. True, the Supremes break ties among the circuits and thus have final say in setting precedent. But it seems that we'd want the best legal minds possible at the level that serves as court of last resort for all but a handful of cases.
Relatedly, to the extent that the circuits serve as a "farm system" for SCOTUS, it would seem to be in the best interests of all concerned to have the largest possible number of qualified, seasoned "athletes" available for call up to the Show.
Finally, it's not at all clear what's gained in actively sabotaging the other party's attempts at putting their brightest legal minds on the bench. After all, if a president of the other party is in power when they're a vacancy for the Supreme Court, they're going to put someone into that vacancy. That person is almost certainly going to rule in a way that displeases the opposition party in most instances. Isn't it better that that someone is a highly respected jurist able to help craft logical precedents and see beyond the narrow details of the case in hand?
Put another way, what is the value to liberals in having a Clarence Thomas over an Antonin Scalia? Or to conservatives in having a Sonia Sotomayor over an Elena Kagan?