Paul Favors Robbing Peter to Pay Paul
Non-rich people are in favor of taxing the rich and using the proceeds to fund programs for non-rich people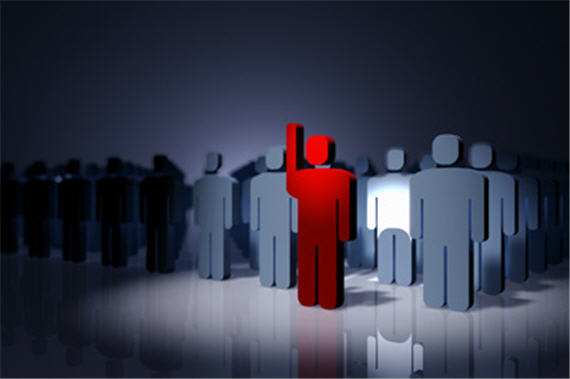 Andrew Sullivan passes along this remarkable finding from CNN:
Nearly two-thirds say no to major changes to Social Security and Medicare. And nearly nine in ten don't want any increase in taxes on middle class and lower income Americans.

"Republicans and Democrats disagree on the need for cuts in domestic and military spending, as well as tax increases for higher-income Americans, but they do agree that the committee should stay away from tax hikes for the middle class and major changes to Social Security and Medicare," says CNN Polling Director Keating Holland.

According to the survey, only a third say that taxes on wealthy people should be kept low because higher-income Americans help create jobs, with 62 percent saying that taxes on the wealthy should be high so the government can use the money for programs to help lower-income Americans.

"That sentiment has changed little since the 1990s," adds Holland.
So, non-rich people are in favor of taxing the rich and using the proceeds to fund programs for non-rich people? And this sentiment has been consistent over time?
Well, hush my mouth.