Pesticide Exposure Leads to Lower IQs in Children
A survey of three studies demonstrates consistently that exposure to certain pesticides used in farming diminishes mental development.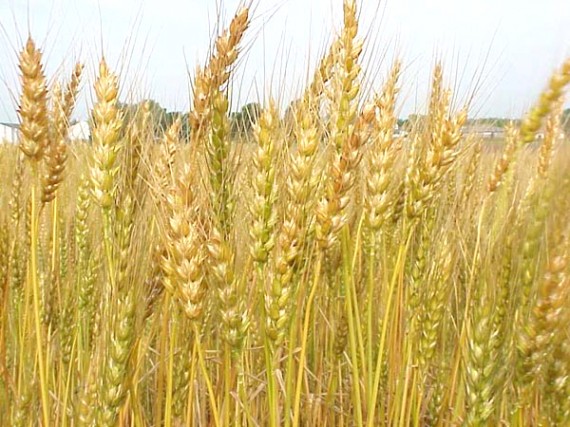 A trio of studies on the effects of organophosphate pesticides on mental development showed one consistent finding: exposure increases the chance of lower IQs and impaired mental development.
These bug killers, which can cross the human placenta, work by inhibiting brain-signaling compounds. Although the pesticides' residential use was phased out in 2000, spraying on farm fields remains legal.

The three new studies began in the late 1990s and followed children through age 7. Pesticide exposures stem from farm work in more than 300 low-income Mexican-American families in California, researchers from the University of California, Berkeley and their colleagues report. In two comparably sized New York City populations, exposures likely trace to bug spraying of homes or eating treated produce.

[…]

Findings from all three studies appear online April 21 in Environmental Health Perspectives.

"There was an amazing degree of consistency in the findings across all three studies," notes Bruce Lanphear of Simon Fraser University in Vancouver. And that's concerning, he says, because a drop of seven IQ points "is a big deal. In fact, half of seven IQ points would be a big deal, especially when you see this across a population."
No comment here – this just makes me sick to my stomach. In far too many ways, our modern world resembles an uncontrolled lab experiment. I am very much in favor of the prospect of using technology to improve our way of life, but I wish we would slow down and start looking more deeply into the potential consequences of things before they're unleashed into the world.