Plagiarized News Reports
Another journalist has been fired for a cardinal sin.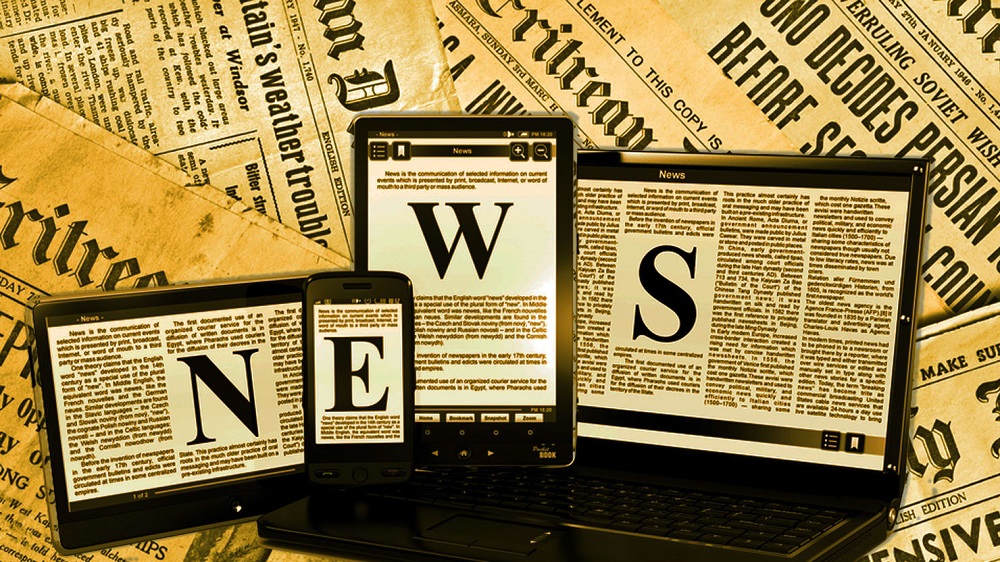 Via memeorandum, I came across a cryptic "A note to our readers" from NBC News.
A review by NBC News has found 11 articles written by a reporter over the last year that did not meet our standards for original material. The articles contained passages from other news organizations that were used without attribution.

In all cases, the passages were not central to the stories, but instead contained supplemental or background material that did not represent original reporting.

An editor's note has been placed on each of the articles, and the passages that were plagiarized have been removed.

Maintaining the trust of our readers and viewers is essential to NBC News, and our work must always meet the highest standards of our profession.
Clicking on the first two stories, I saw that the reporter in question was Teaganne Finn, of whom I had not previously heard. Her LinkedIn indicates that she was a Political Reporter for NBC News from July 2021 – May 2022, so I surmise she has been fired. Previously, she was a Breaking News Reporter and Agriculture Reporter for Bloomberg between August 2017 and July 2021 and held a variety of internships and school newspaper billets. She has a BA in Rhetoric and Composition Studies from Hobart and William Smith Colleges (2016) and a Masters in Public Affairs and Journalism from American (2017). So, she was young and inexperienced but certainly should have known better.
Yet I wonder if she truly did.
When I last taught undergraduates, two decades ago now, written assignments were already on the wane in college. In those days, students turned in hard copies of their papers and professors graded them by hand. We occasionally caught students who had blatantly plagiarized their work but our only way of knowing, unless we recognized the offending passage, was if pieces of the paper were clearly in a different voice or substantially higher caliber than expected from the student.
Nowadays, most schools have students turn papers is electronically through a learning management system, most of which are paired with a plagiarism detection service like TurnItIn. My suspicion is this has simply turned the process into a game, where students run their papers through the software, find the offending passages, and then reword them.
Beyond that, while the ethos of academia and the early blogosphere have always been finely attuned to crediting sources—indeed, doing so is not only engrained in the ethical structure but is rewarded by making the work more credible if quality sources are cited—that's clearly not the ethic of modern journalism. At least in the Internet era, there has been a cottage industry of cranking out large volumes of "content" that are, at best, "curation" of others' work but often not all-that-well-disguised "re-reporting." Going from that to simply incorporating others' reporting without acknowledgment is a pretty easy step.