Podcast Recommendation
A podcast about podcasting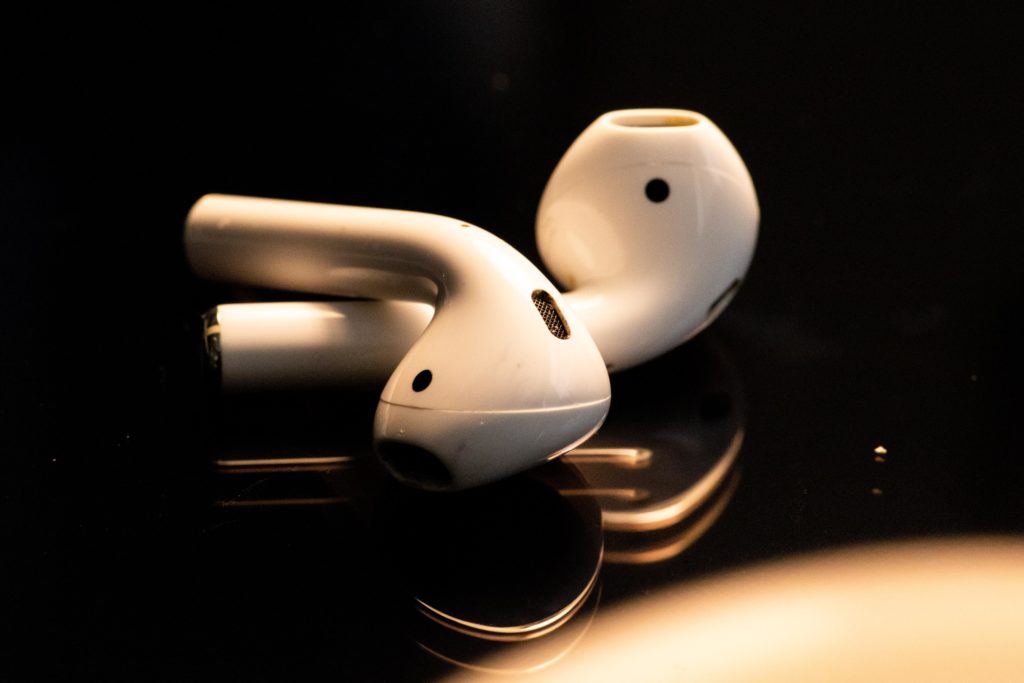 This is a non-political recommendation: Nicholas Quah of Hot Pod's interview on Culturally Relevant with David Chen.
This is sort of meta-blogging recommendation insofar as the interview is about the podcast industry and how it is evolving (e.g., the move by Spotify to become a podcast distributor and the implications thereof). What struck me about the interview is that the evolution of podcasting sounds very much like the way blogging evolved: from a wild west with open access and an ability of anyone to start their own, and even be quite successful to a world wherein larger corporations become the major players.
Indeed, blogging is largely dominated by major media outlets these days, and one can already see significant larger outlets (such as ESPN and the NYT getting into podcasting).
Beyond the parallels to blogging, I found the discussion of interest because I am an avid podcast listener.