Police Are Above the Law
The system makes it next to impossible to punish bad cops.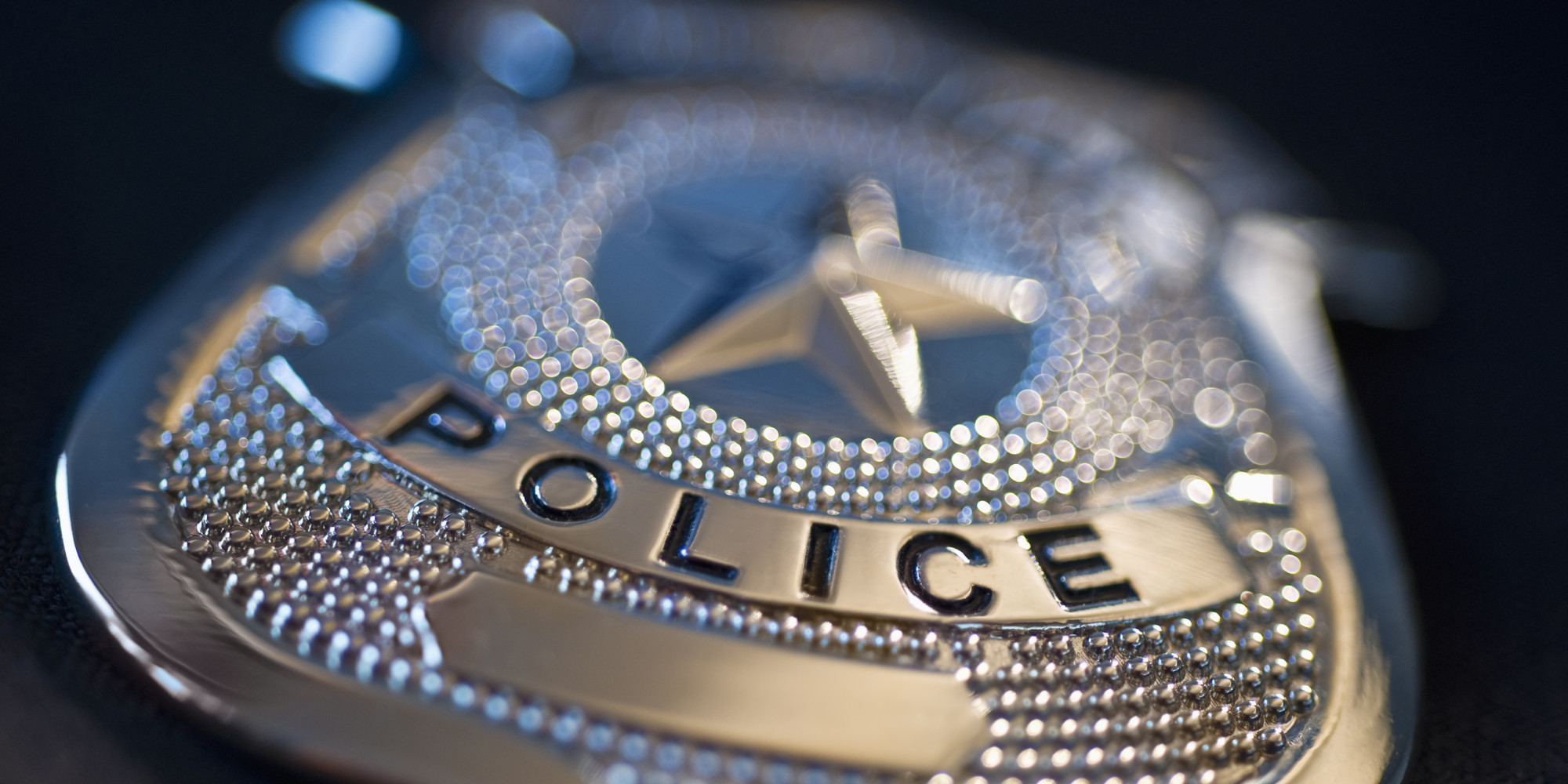 This morning's episode of the New York Times' podcast "The Daily" featured Shaila Dewan, a national reporter who has been covering criminal justice for paper for twenty years. The episode is titled "The Systems That Protect the Police" and subtitled "Why misconduct procedures are rarely enough to discipline officers using excessive force."
It's worth the 24-minute listen if you have the change. The transcript is not yet available but it's based on Dewan's report earlier in the week in the paper titled "Thousands of Complaints Do Little to Change Police Ways."
The upshot is that even a progressive, reform-minded police chief faces more than half a dozen serious obstacles to punishing, much less removing, officers who commit transgressions. Indeed, Dewan believes it quite possible that the immediate firings of the four officers involved in the killing of George Floyd won't stick. And that the prosecution of Derek Chauvin for murder will likely fail.
While I already knew much of this, I've never put all of the pieces together. Among the hurdles are:
Incredibly strong protections for civil service employees in most states
The fact that police misconduct is primarily investigated by other officers in the same police departments
Arbitration procedures that make past leniency the standard for current decisions, such that a new chief can't fire an officer for assault when another officer five years ago was only suspended without pay for two weeks
Incredibly strong police unions that fight for even the worst officers lest precedent be set
Civilian review boards that look favorably on police
And, perhaps most importantly, a legal standard that essentially grants police officers carte blanche if they can demonstrate that they reasonably feared for their safety or that of others
As noted in the above-linked report, Chauvin had some 17 official complaints against him in his career. He received nothing more severe than a reprimand previously.
One would like to think that the sheer length of the video of the Floyd killing will overcome all of that. But I wouldn't be shocked if it didn't.