Poll: 30% Of Republicans Think Obama Is A Muslim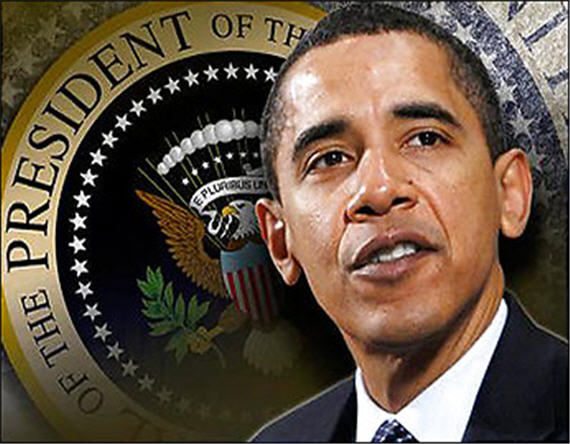 They remain a minority of both the population as a whole and the right in general, but the group of people who think the President is a Muslim is actually bigger than it was four years ago:
(CBS News) Americans — but conservative Republicans in particular — are more likely to mistakenly think that President Obama is Muslim than they were in 2008, according to a new report from the Pew Research Center.

Nearly half, 49 percent, of registered voters surveyed correctly identified Mr. Obama as Christian, while 17 percent thought he was Muslim. In October 2008, as Mr. Obama was in the final stretch of his first presidential campaign, 55 percent of registered voters identified him as Christian and 12 percent identified him as Muslim.

The increase in voters who think the president is Muslim is more pronounced among registered Republicans, especially conservative Republicans. In 2008, among both conservative Republicans and Republicans overall, 16 percent said Mr. Obama was Muslim. Now, 30 percent of Republicans and 34 percent of conservative Republicans think he is Muslim.
Nearly a third? That's just nuts.