Poll: 40% Of Americans Believe Economy Is In Permanent Decline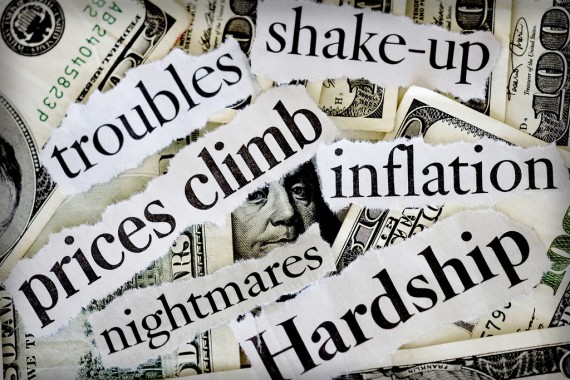 Another sign of economic pessimism from the latest CBS/New York Times Poll:
Nearly 4 in 10 Americans say they think the economy is in permanent decline, a new polls shows as deep pessimism about the economy becomes more widespread.

Thirty-nine percent of those surveyed for a New York Times/CBS News poll released late Wednesday say they see the economy headed on a downward path – significantly worse than when the question was last asked in October and 28 percent of Americans said the economy was in permanent decline.

At the same time, fewer Americans see the economy as having the potential to eventually recover, with 57 percent of those surveyed saying they think things will, in time, be better. That's down from 68 percent in October.
As I've said before,  polls like this have a tendency to become predictive because people who think the economy will continue to be bad will act accordingly, thus creating a self-fulfilling prophecy. I can't say that the 40% of respondents are necessarily wrong, though, the evidence in favor of returning to anything resembling the economy of the 1990's or mid-2000's anytime soon is decidedly lacking.