Poll: 43% Of Republicans Think President Obama Was Born In Another Country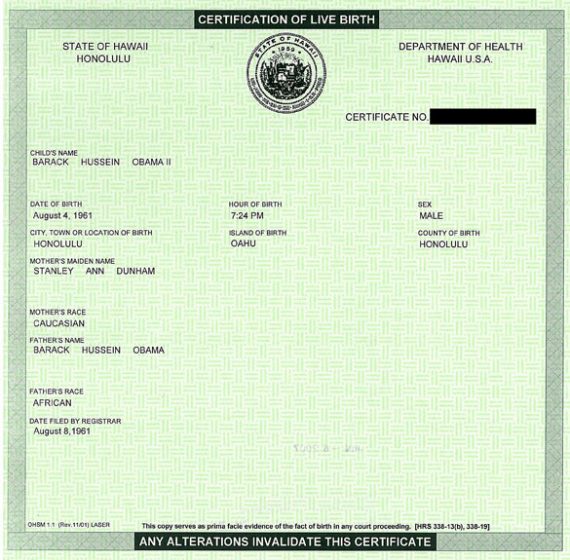 Another poll, this time from Gallup and USA Today, shows that a substantial plurality of Republicans don't believe the President's American birth:
Only only 38% of Americans say Obama definitely was born in the USA, and 18% say he probably was. Fifteen percent say he probably was born in another country, and 9% say he definitely was born elsewhere.

Republicans are inclined to say the president was born abroad by 43%-35%.
As I've said, the inmates have taken over the asylum.