Post Office Too Big to Mail?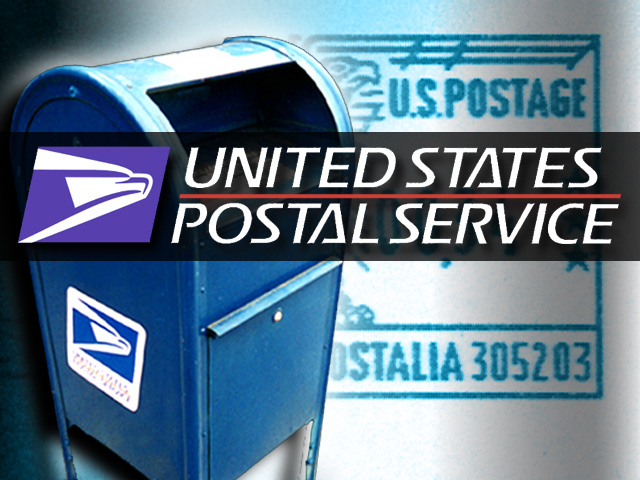 Having stolen Pete Davis' post title, the least I can do is attempt to answer his question:
the U.S. Postal Service was established by the Constitution.  I'd be interested if any constitutional lawyers think the Postal Service could be dismantled without amending the Constitution.
Well, IANA(C)L but am almost certain that nothing in the Constitution requires Congress to maintain a post office.   The relevant passage is Article I, Section 8, Clause 7 which provides "The Congress shall have Power . . .To establish Post Offices and post Roads."
The enumeration of a power is not a mandate to carry it out.  For example, the same section provides the power "To provide and maintain a Navy."  Yet the Congress allowed the Navy to lapse for a brief period in our history, reestablishing it with the Naval Act of 1794.   For that matter, the same section also gives Congress the power "To declare war." The fact that it has not done so since 1941 has yet to be ruled unconstitutional.
Justia has a pretty interesting rundown of the Supreme Court cases related to the postal power.  This particular question, of course, has never arisen since Congress has never seriously contemplated abolishing the post office.