Price Transparency
Should businesses have to include taxes and other fees in their advertised price?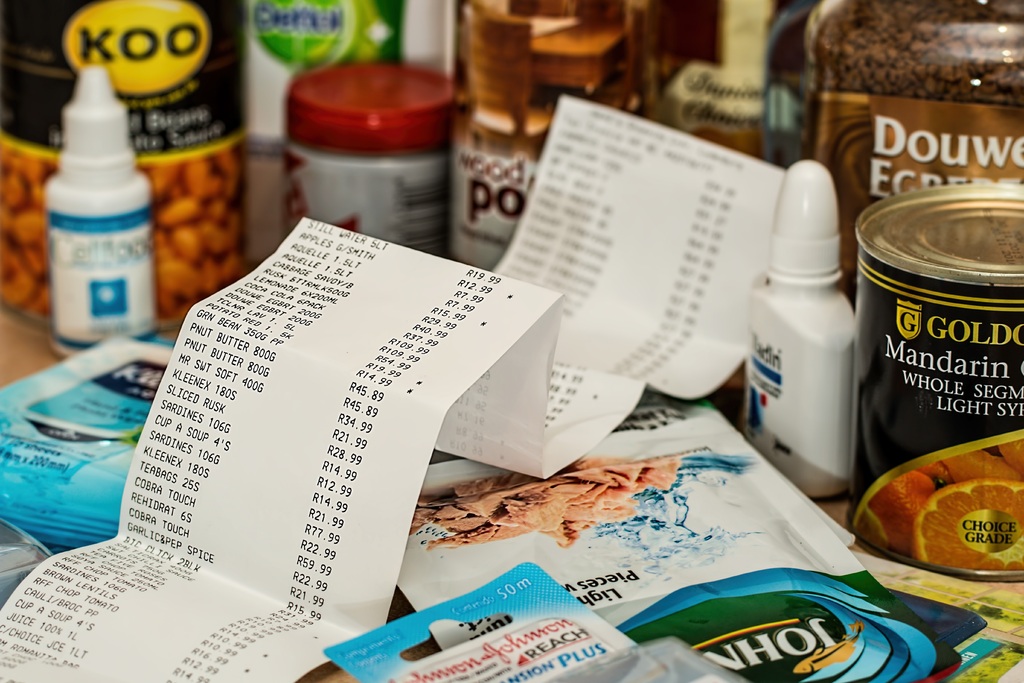 NBC News ("Congress may make it harder for you to see the total cost of your next airline ticket"):
Price transparency on airline tickets could be a thing of the past, as House Republicans push to roll back Obama-era rules that prohibit airlines from advertising anything but their all-in prices, including all required taxes and fees.

But Democrats and consumer watchdogs are sounding alarms, saying the change would be a gift to airlines, who could hide the true cost of airfare behind links or fine print — and increase their profits by getting consumers to spend more.

[…]

The Republican provision was tucked into a huge Federal Aviation Administration reauthorization package, one of the few bills considered a must-pass this Congress, by members of the House Transportation and Infrastructure Committee. It was amended, however, to leave some of the Obama-era rule intact — under the amendment, airlines would still be required to be open about any airline-imposed mandatory fees, but they would be allowed to strip out governmental taxes and fees from their advertised rates.
So, two things at the outset. First, given fierce Democratic opposition, this is almost certainly not going to pass into law. Second, I assume the proffered reasons for this move are false and this is a sop to Republican campaign donors.
That said, I actually agree with this:
A spokesperson for the transportation committee chair, Rep. Sam Graves, R-Mo., told NBC News that the provision would allow airlines the same freedom in advertising that other industries enjoy.
and even with this:
A spokesperson for Airlines for America, an advocacy group representing major U.S. air carriers that has fought to kill the transparency law, told NBC News that "this provision would provide clarity on the actual cost of a ticket versus the numerous government taxes and fees that are added."

The group said the U.S. government collected approximately $20 billion in taxes on commercial aviation last year.

"The American people deserve transparency, and the government should not be able to hide its mandated fees as the base cost of airfare," a spokesperson for the group said in a statement.
There's no obvious reason that the airline industry should be singled out for this treatment. Almost no other consumer product advertises taxes and other government fees as part of the sales price.* This is especially true in the travel business. Hotels in particular are notorious for outrageous hidden fees, usually slapped on by localities to foist their tax burden onto people who don't get to vote.
Still, consumer groups have a good argument:
"This is a bad idea," said John Breyault, vice president of public policy, telecommunications and fraud at the National Consumers League. "Price transparency makes it easier for consumers to comparison shop. … We don't want to have to do algebra and advanced trigonometry to figure out what it costs."

[…]

Studies have found consumers spend more when the total cost of a purchase isn't disclosed upfront.

"It's a very simple explanation for why they're doing it," Breyault said. "It makes them money."

"As you go through this process, you're hitting sort of these psychological trip wires that make us knuckle under, because we think there's a cost to be stopping this and going back and starting over again," Breyault added.
Rather than removing a rule that singles out the airlines for special treatment, we should instead impose that rule across the board. I would very much prefer that all advertised prices everywhere be the all-in price. That was the practice in Germany, which has very high value-added taxes, when I lived there more than thirty years ago. Transparency is a good thing.
While I'm sympathetic to the argument from business leaders that there's utility in making consumers aware of how much they're paying in taxes, it's overridden by the uncertainty that not disclosing the true price upfront imposes. It's too late to change your mind once the bill has been rung up. Or, in the case of hotels—which typically don't disclose resort fees and the like even at registration—after your stay is over.
__________
*Indeed, the only exception I can think of is gasoline.