Proposal to Tie Some Visas to Social Media Checks
Under the proposal certain visa-seekers (such as China and India) would have to have their social media presence scrutinized.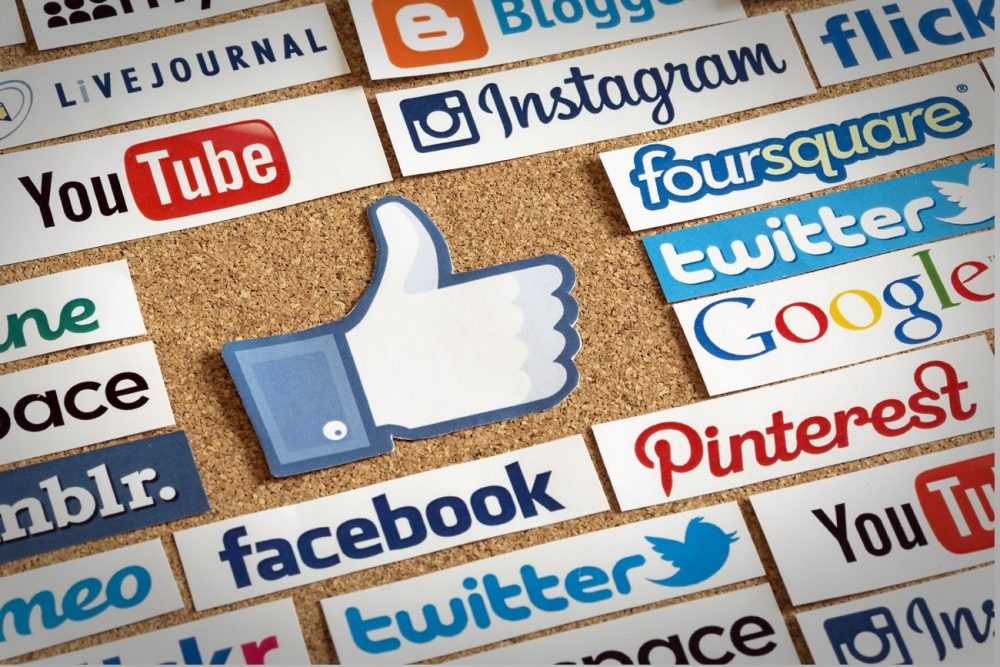 Via the BBC:  US may tie social media to visa applications.
The Trump administration has said it wants to start collecting the social media history of nearly everyone seeking a visa to enter the US.

The proposal, which comes from the state department, would require most visa applicants to give details of their Facebook and Twitter accounts.

They would have to disclose all social media identities used in the past five years.

About 14.7 million people a year would be affected by the proposals.

The information would be used to identify and vet those seeking both immigrant and non-immigrant visas.

Applicants would also be asked for five years of their telephone numbers, email addresses and travel history. They would be required to say if they had ever been deported from a country, or if any relatives had been involved in terrorist activity.

The proposal would not affect citizens from countries to which the US grants visa-free travel status – among them the UK, Canada, France and Germany. However, citizens from non-exempt countries like India, China and Mexico could be embroiled if they visit the US for work or a holiday.

Officials defended the proposal by saying it would help to identify potential extremists.
Two objections come to mind here.
1.  Symbolism.  Frequently when I see proposals like this, the phrase "land of the free, home of the brave" pops into my head because such proposals seem to undercut both sentiments.  The land of free speech and open expression wants to scrutinize everything that entrants (from certain countries) have said before we grant them entry.  I am not saying that such actions are never warranted, but I sincerely wonder whether they are necessary as blanket policy.  Further, our ongoing self-inflicted wounds in regards to our international image as the home of liberal democracy are going to start adding up (if they haven't already).
In regards to the "brave" part–many in the US seem more than willing to give up elements of what supposedly defines us as Americans out of nothing more than abject fear.
2.  Efficacy.  But, however, you say:  we need to keep ourselves safe from terrorists.  Ok, will this process accomplish this feat?  I think not.  First, the sheer number of records involved will make it easier for information to be overlooked, if even there is useful information to find.  Also:  where are the resources going to come from to vet all this information?  Is the cost worth the benefit?
More significantly, if one is engaging in real terrorist activity, is one likely to give the US the phone numbers and Twitter accounts one uses for that activity?  Will criminal actors hand over all their aliases because the US government asks?  I am guessing not.
Really, this reminds me of any number of attempts at "keeping us safe from terrorists"–one terrorist tried a shoe bomb, we all have to take our shoes off, and so forth.  Never mind whether that makes senses or not.
And I am not saying that the US government should ignore social media, rather, I am suggesting that blanket collection of a range of personal communication data from visitors is an inefficient, almost certainly ineffective process that will cost money, inconvenience travelers to the US, and further damage our international reputation.  You know, a regular win-win-win.*
*So much winning.