Proposed Texas Law Would Bar "Discrimination" Against Creationists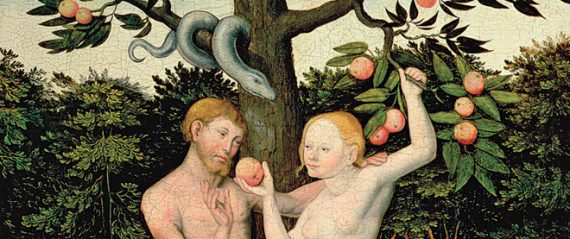 Yet another example of the plethora of creationist legislation that Republican control of state legislatures has brought about:
Unlike many other states, Texas does not ban workplace discrimination based on gender identity, sexual orientation, or marital status. But don't be alarmed; the Lone Star State is working on that whole civil liberties thing. Last week, Republican State Rep. Bill Zedler introduced HB 2454, a bill that would establish new workplace protections for proponents of intelligent design. Here's the key part:

An institution of higher education may not discriminate against or penalize in any manner, especially with regard to employment or academic support, a faculty member or student based on the faculty member's or student's conduct of research relating to the theory of intelligent design or other alternate theories of the origination and development of organisms.
Someone somewhere will, I am sure, claim that this is an effort to protect "academic freedom," but that's fundamentally absurd. Forbidding a university from refusing to hire a biology (or geology or archeology or palentology or cosmology, etc.) Professor who espouses theories that rejects the very fundamental principles of the science they would be teaching is a silly idea. You may as well say that they shouldn't be allowed to refuse to hire someone who denies the Holocaust to teach a class on World War II.