Quick Hits
The tabs must be cleared.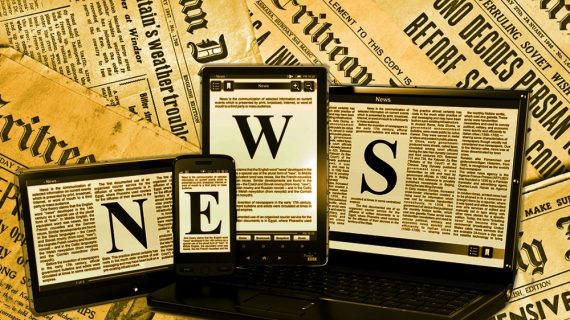 Data from the U.S. Department of Health and Human Services shows Alabama's positivity rate on PCR tests – the most accurate type of COVID test available – was 18.5% on July 26, the most recent date for which data was available.
At a certain threshold of heat and humidity, "it's no longer possible to be able to sweat fast enough to prevent overheating," said Radley Horton a professor at Columbia University's Lamont-Doherty Earth Observatory.

Scientists have found that Mexico and Central America, the Persian Gulf, India, Pakistan and Southeast Asia are all careening toward this threshold before the end of the century.
That sounds pretty awful, TBH.