Quote of the Day: Welcome to the White House Edition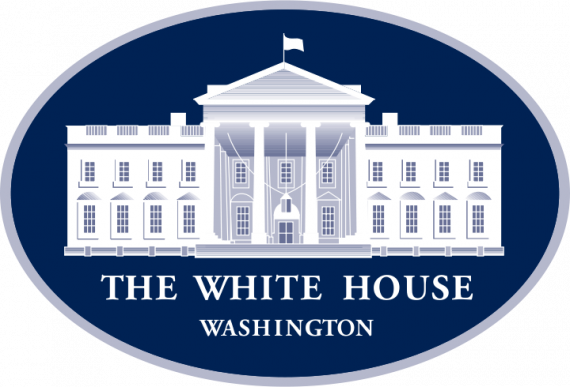 Washington Wire:
"I hope today, all of you feel free to make yourselves at home. For those of you with a particular interest in the next election, I don't mean that literally." — President Barack Obama, welcoming governors to the White House. A moment later, he gestured toward Mississippi's GOP Gov. Haley Barbour and the room erupted in laughter.
A great line, whether scripted or off-the-cuff.
via Taegan Goddard