Ratcheting Up the Rhetoric…
Is the rhetoric in the war of words between the U. S. and Iran ratcheting up?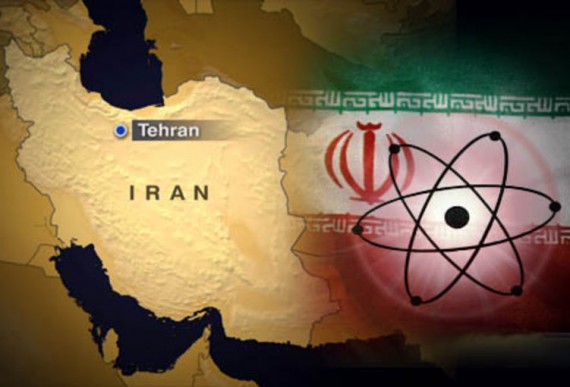 There's a story making its way around the Russian language news outlets which, if true, represents a substantial ratcheting up of the rhetoric on Iran. The story was first reported in the business newspaper, Kommersant. Here's the take from Russia Today, a government-funded television network:
The US wants Russia to deliver a message to Iran: Tehran has one last chance for talks. If it is wasted, an attack will happen in a matter of months, according to Russian diplomatic sources.

The threat was voiced by US Secretary of State Hillary Clinton during a meeting with her Russian counterpart Sergey Lavrov in New York on Monday, a diplomatic insider told Kommersant daily.

"The invasion will happen before year's end. The Israelis are de facto blackmailing Obama. They've put him in this interesting position – either he supports the war or looses the support of the Jewish lobby," the diplomat told the Russian newspaper.

The source said Washington has given Tehran one last chance to solve the conflict peacefully and wants Moscow to deliver the message. Iran has to make progress with the P5+1 group, which consists of the five permanent members of the UN Security Council and Germany.
There's a somewhat more dramatic statement in the Kommersant report that doesn't appear in the Russia Today article (translating):
Diplomats, among them Russian diplomats, speaking on the probability of an attack by Israel and the United States on Iran, are now employing the concrete "when" rather than the indefinite "if".