Retired Generals Should Stay Out of Politics
My latest for War on the Rocks.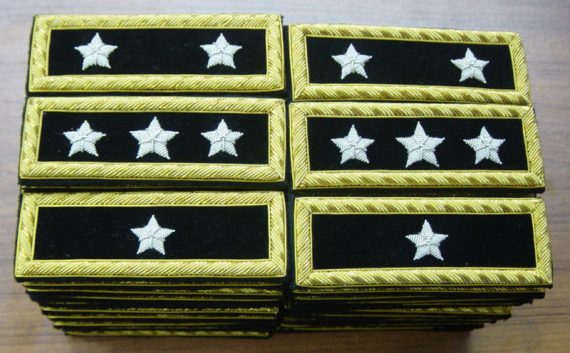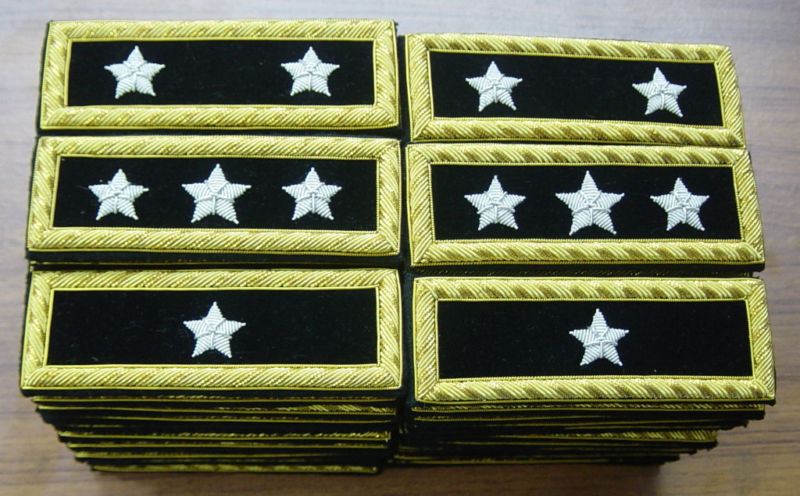 My latest forWar on The Rocks, "Generals and Political Interventions in American History," has posted. It was sparked by recent party convention speeches by recently-retired generals Mike Flynn and John Allen.
There are few general officers, active or retired, whose judgment on national security matters I respect more than John Allen's. While there are things in his convention speech with which I disagree, I share his assessment that Hillary Clinton is more fit to serve as commander-in-chief than Donald Trump (granted, a low bar).

But Allen didn't simply present himself as a seasoned policy hand.  His very first words in his convention speech were,
My fellow Americans, I stand with you tonight as a retired four-star general of the United States Marine Corps, and I am joined bymy fellow generals and admirals, and with these magnificent young veterans of Iraq and Afghanistan" [emphasis mine].
He thus wrapped himself not only in his own substantial personal credibility but in that of his profession.

That continued after the speech. Trump, as is his wont, counterpunched, calling Allen "a failed general." In response, Allen invoked the prestige of his profession, retorting, "He has no credibility to criticize me or my record or anything I have done." He continued, "If he'd spent a minute in the deserts of Afghanistan or in the deserts of Iraq, I might listen to what he has to say."  Worse yet, he termed Trump's comments "a direct insult to every single man and woman who's wearing the uniform today."

Now, Trump's assertion that Allen is a "failed general" because we haven't defeated the Islamic State is at best simplistic and arguably absurd. But, having joined the political fray in such a full-throated way, Allen is fair game. Hiding behind the armor of the uniform he proudly wore and the troops who now serve is highly problematic for the institution, which holds such high prestige and has such tremendous value in our system of government precisely because it is viewed as a loyal servant of the nation rather than a partisan tool.

Further, it makes Allen's warnings that electing Trump could result in "a civil military crisis, the like of which we've not seen in this country," especially ominous.  He was, rightly, pointing out the moral dilemma that would face the uniformed leadership were Trump to assume office and actually try and enact some of the off-the-cuff musings on international relations as policy. Were Trump to assume the mantle of commander-in-chief and issue an order the brass believed unlawful, they would have a duty to advise him accordingly and to abide by the laws of this nation and the laws of war. There are appropriate venues for airing that discussion, such as a Congressional hearing. A national political convention is not one of them. But, in context of a retired general who has just spoken as a party convention, it comes across as a warning that the military would be disloyal if a president of the wrong party were elected. This could lead to a calamitous state of affairs.

Meanwhile, Flynn not only spoke at the Republican convention but was purportedly on the short list to be Trump's running mate. Even though he was not selected for the ticket, he has taken on an attack dog role, even carrying the fight to Twitter where, in what one hopes was a newbie's incompetence, he enthusiastically retweeted an anti-Semitic attack on Clinton. That is, to say the least, not a good look.
There's much more at the link–the piece is over 2000 words–including a tentative stab at proposing some correctives.