Revenue Problem or Spending Problem?
Kevin Drum argues that, "We Don't Have a Spending Problem. We Have an Aging Problem."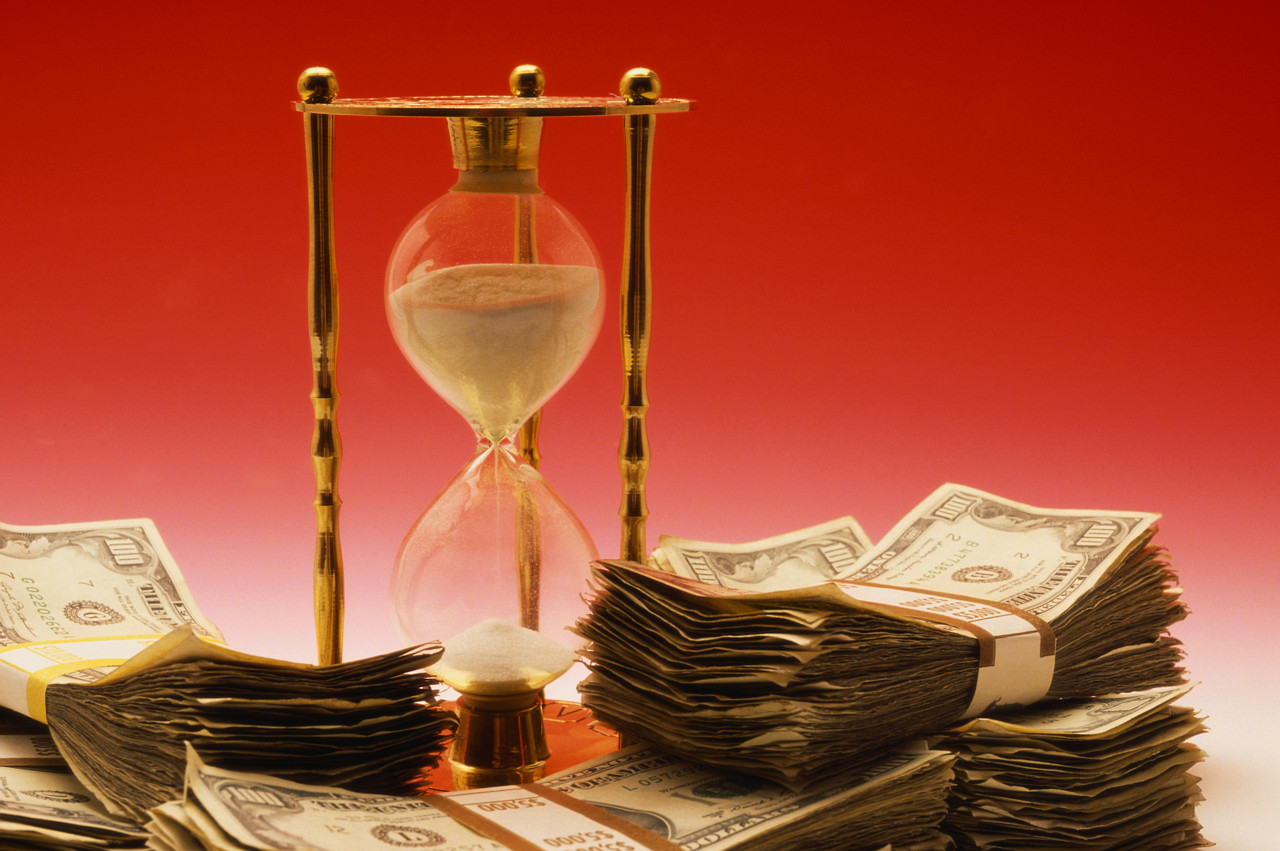 Kevin Drum argues that, "We Don't Have a Spending Problem. We Have an Aging Problem."
Ever since Ronald Reagan first said it, Republicans have been fond of insisting that "we don't have a revenue problem, we have a spending problem." But it turns out that isn't true. Let's take a look at the raw data.

Spending first. In 1981, when Reagan took office, the federal government spent 22.2 percent of GDP. That figure dropped steadily for the next two decades, and by the year 2000 spending was down to 18.2 percent of GDP. Expenditures went up after that, but the Office of Management and Budget estimates that by 2017, spending will once again be 22.2 percent of GDP, exactly the same as it was 30 years ago. In other words, spending hasn't gone up at all.

[…]

So how about tax revenue? The basic chart is below. It shows that tax revenue was 19.6 percent of GDP when Reagan took office, and it's projected to be 19.2 percent of GDP in 2017.

The facts are pretty clear. Spending isn't our big problem. The recession spike of 2008 aside, it's about the same as it was 30 years ago. But instead of paying for that spending, we've repeatedly cut taxes, which are now at their lowest level in half a century. Tax revenue will go up as the economy improves, but even five years from now it will still be lower than it was when Reagan took office.
There are handy-dandy charts and more analysis at the link. But this analysis hardly settles the problem. If the government's spending 22.2 percent of a much smaller GDP was "the problem" in 1980, the fact that we're massively increasing the debt with a negligibly smaller revenue share of GDP is hardly dispositive. After all, if we cut our spending from 22.2 percent of GDP to 19.2 percent of GDP, we'd have a balanced budget.
Drum is more persuasive, though, on the second part of his analysis:
So what's our real problem? That's simple: America is getting older and healthcare costs are rising. That means we'll need to spend more money in the future on Social Security and Medicare. There's simply no way around that unless we're willing to immiserate our elderly, and that's not going to happen. Not only is it politically inconceivable, but the truth is that even Republicans don't want to do it, no matter how tough a game they talk. Like it or not, this means that over the next 20 or 30 years, spending on the elderly is going to go up by three or four percent of GDP.
Now–and I think he would agree–there are ways to spend massively less on healthcare without immiserating the elderly. But it would require a massive restructuring of the US healthcare system that most Republicans vehemently oppose and which few Democrats, President Obama certainly not among them, are willing to fight for.
So, we seem to be stuck paying massively more for healthcare. That essentially leaves the Defense budget as the big ticket item where savings could be achieved. It happens to be 4.7 percent of GDP, compared to 2.6 percent in the UK, 2.2 percent in France, and (a reported) 2.0 percent in China. It we got down to comparable levels, we'd come pretty close to balancing the budget. But we're already getting wailing and gnashing of the teeth at the prospect of sequestering a relatively tiny portion of the Defense budget; cutting it in half isn't going to happen.
Ultimately, then, our problem is a gap between our appetite for government programs—especially Defense and old age entitlements—and our willingness to pay for them. If we're not willing to cut our wish list or follow a European healthcare model—and we're not—then we've either got to raise more revenue or resign ourself to ever-increasing debt service.  The latter, of course, is a form of spending.