Rick Perry Calls for Syria No-Fly Zone
Rick Perry wants a no-fly zone in Syria to prevent ground forces from harming civilians.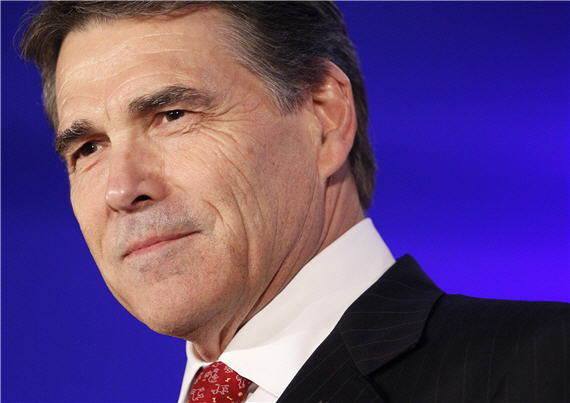 Rick Perry has apparently decided that he can't wait for debates to say stupid things. So, he went on Fox Special Report to call for a no-fly zone in Syria.
Ben Armbruster ("Perry Calls For No-Fly Zone In Syria, Would Act Unilaterally Without U.N. Authorization") has the transcript:
CHARLES KRAUTHAMMER: Would you do what we did in Libya which is institute a no-fly zone over Syria? If you were the president would you advocate that we do that in Syria?

PERRY: Absolutely. Absolutely. …

BILL KRISTOL: And you'd do that I suppose unilaterally without waiting for the U.N. to approve it?

PERRY: I would not spend a lot of time waiting for the U.N. I will tell you that my position on the U.N. is if they continue to go around as the Palestinian state tried to do. We need to sit down as a country and have a conversation about, is the continued funding of the United Nations in the best interest of America.
Armbruster seems to think ignoring the UN is the issue here. I'd say the fact that Assad is brutalizing the people with ground forces, not airplanes and helicopters, and that a no-fly zone wouldn't hinder that one bit is the more problematic issue here.
Perry does go on to talk about the possibility of de-funding the UN, which is a different sort of stupid.