Roger Ailes: Maybe I'll Give Hillary Clinton A Show On Fox News Channel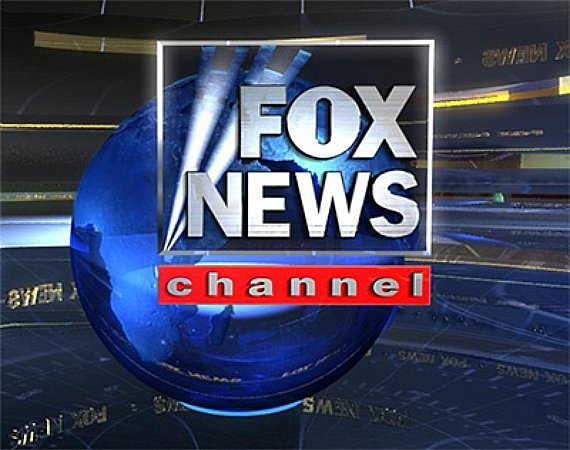 A new Newsweek interview with Roger Ailes has this interesting quote:
There was this, for instance, from the man who conferred cable stardom on Sarah Palin: "I'd like to hire Hillary Clinton. She looks unhappy at the State Department. She'd get ratings."
Hillary on Fox. Now that would be something that would make more than a few heads explode.