Rose Parade, Virginia Football Canceled
Despite hope for a vaccine, officials are canceling large events months in advance.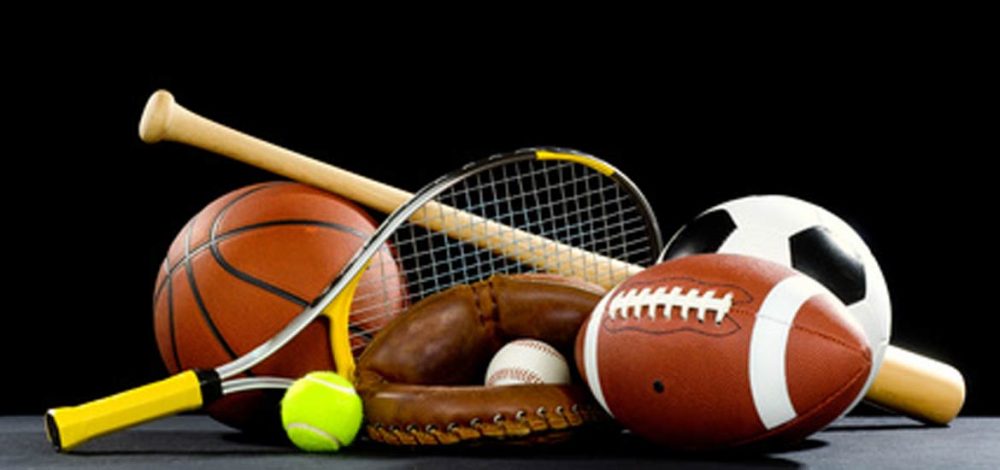 While professional leagues and major colleges are still hoping to offer sports again, others are acknowledging reality. Two big announcements dropped yesterday.
Axios ("Rose Parade canceled for first time since World War II due to coronavirus"):
The 2021 Rose Parade on New Year's Day has been canceled due to the coronavirus pandemic, the Pasadena Tournament of Roses Association announced Wednesday.

Why it matters: The last time the Rose Parade was canceled was in 1945 because of World War II. The announcement, almost a half a year in advance, also comes as California Gov. Gavin Newsom ordered the state to roll back its reopening amid a surge of cases.
WUSA CBS 9 ("Virginia high school football will not return in the fall, league officials say"):
High school football in Virginia will not be played this fall as schools continue to adust to reopening efforts amid the pandemic, the Virginia High School League announced July 15.

The league, which sanctions interscholastic play for the more than 250 high schools in Virginia, laid out three different scenarios for sports to resume. While VHSL won't vote on a final plan until July 27, none of the three scenarios include football being played this fall.

[…]

Model 1: All sports remain in their current season, with low-contact sports like golf and cross country proceeding as usual. Theater would be allowed, but high-contact sports like field hockey, football, cheer and volleyball wouldn't.

Model 2: Spring and fall sports will switch seasons. Tennis, soccer, baseball and softball would be allowed to play as well as track and field in the fall.  But high-contact sports, including spring lacrosse, would be off-limits until spring season resumes around March to allow schools time to figure out more safety precautions and gauge the status of the virus.

Model 3:  All sports would be delayed and then resume in three condensed seasons [in the spring].
Both are big deal moves.
As noted, its announcement, "Since its inception in 1891, the Parade has not occurred only three times – the wartime years of 1942, 1943 and 1945." But, rather than delay the inevitable for months, they're pulling the plug half a year out.
While it's not Texas, Virginia takes its high school football seriously. But, while there are strong arguments for taking the health risks associated with bringing teachers and children back to school, it's really hard to come up with a good one for adding to those risks for recreation. Yes, sports—and particularly contact sports—teach valuable life lessons. But making grown-up decisions sets a pretty good example here.
It's understandable why so many universities are trying to figure out how to make online instruction and, yes, football work a few weeks from now. But all indicators are pointing to it not being possible given our inability to contain the virus.