Santorum May Do Well On No Delegate Tuesday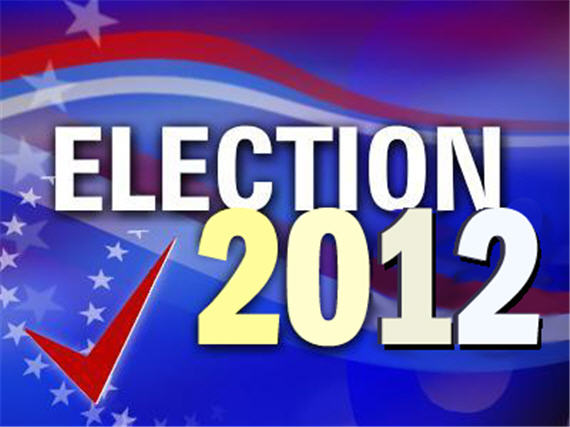 If the polling is accurate, Rick Santorum may do well in the contests tonight in Missouri, Minnesota, and Colorado:
Rick Santorum could be headed for a big day in today's contests in Colorado, Minnesota, and Missouri. Missouri looks like a probable win for Santorum. He's at 45% there to 32% for Mitt Romney and 19% for Paul. Minnesota provides an opportunity for a win as well. Currently he has a small advantage with 33% to 24% for Romney, 22% for Newt Gingrich, and 20% for Ron Paul. And Santorum should get a second place finish in Colorado, where Romney appears to be the likely winner. The standings there are Romney at 37%, Santorum at 27%, Gingrich at 21%, and Paul at 13%.

Santorum's personal popularity is the main reason for his sudden reemergence as a relevant player in the GOP race.  In all 3 of these states his favorability is over 70%- 74/17 in Minnesota, 72/17 in Missouri, and 71/19 in Colorado. He's far better liked than his main opponents- Romney's favorability is 47-60% in those states and Gingrich's is 47-48%. While Romney and Gingrich have hammered each other in recents weeks Santorum's been largely left alone and he's benefiting from that now.

There are three groups Santorum's winning in all three of these states: Tea Partiers, Evangelicals, and those describing themselves as 'very conservative.' Those were groups that had previously been in Gingrich's column, but it appears right leaning Republican voters are shifting toward Santorum as their primary alternative to Romney. If Santorum does pick up 2 wins and a 2nd place finish tomorrow that trend is likely to be accelerated.
There's just one hitch here. There are absolutely no delegates at stake today. Much like Iowa, the Caucuses in Minnesota and Colorado don't select a Presidential nominee, they select delegates to a state party convention that happens later in the year. Like Iowa, they also hold a totally non-binding Presidential straw poll which is the "result" that the media will be reporting tonight. The Missouri Primary, on the other hand, is a so-called "beauty contest" primary, meaning that it's completely non-binding. Missouri's delegates are selected using a process that begins with caucuses in March.
That doesn't mean that a good performance by Santorum won't have at least some meaning tonight, though. If he manages to win one or two states while out-performing Newt Gingrich in all three states, it will be a big boost to his gain just as the win in Iowa was, and another huge blow to Newt Gingrich. But as far as the race for delegates goes, tonight is totally meaningless.