Sarah Palin Admits She Didn't Read Duck Dynasty Interview Before Commenting On It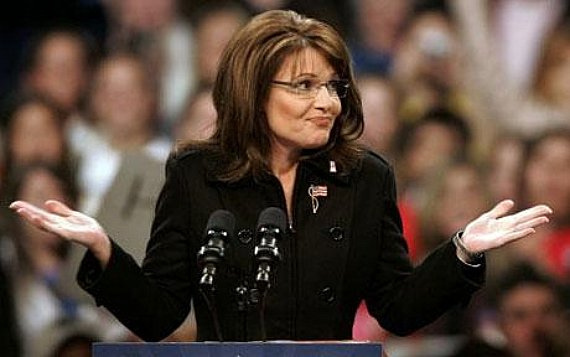 You can't tell me that anyone is surprised by this:
Turns out Sarah Palin, who has been one of Duck Dynasty's biggest defenders, hasn't actually read the GQ interview that includes cast member Phil Robertson's controversial comments on homosexuality and other subjects.

When pressed by Fox News host Greta Van Susteren whether the language Robertson used when talking about his opposition to homosexuality was graphic and offensive, Palin admitted she didn't know what Robertson had said.

"I haven't read the article. I don't know exactly how he said it," Palin said Monday on Fox News's "On the Record with Greta Van Susteren."

After the GQ interview was published, Palin immediately came to Robertson's defense by posting a statement on Facebook saying it was an issue of free speech and defended his comments in a TV appearance with Sean Hannity.
As with many thing, The Simpsons saw this one coming