Saxby Chambliss Transforms From Senator To Lobbyist In Less Than A Week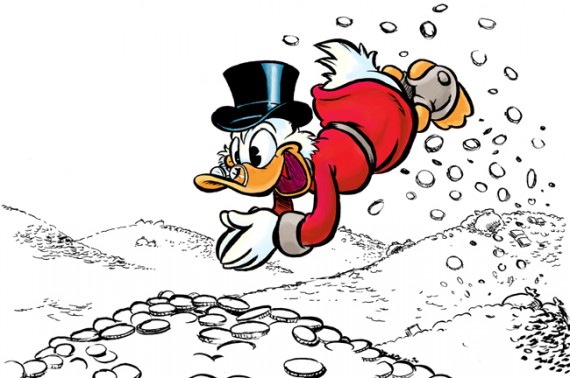 It took less than a week for former Georgia Senator Saxby Chambliss to land a new job:
Congratulations to former Sen. Saxby Chambliss on his new job at K Street lobbying firm DLA Piper. The firm announced today that Chambliss is joining as a partner, a couple of days after he left the "world's greatest deliberative body."

Piper touts that Chambliss "was involved in several major areas of legislative and regulatory policy, with a particular focus on issues related to national defense, homeland security, cybersecurity and agriculture."

Chambliss's job will be to "counsel clients on a wide range of issues at the intersection of law, policy and business." He's not allowed to lobby the Senate for two years, but he can lobby his former House clients immediately. More likely, he'll advise clients on lobbying strategy while not himself making "lobbying contacts."
It's good to know that Saxby won't have to worry about trying to survive on that six-figure Senate pension.