School Supply Lists Growing Out of Control
Financially strapped schools are passing an increasing amount of ordinary costs on to parents.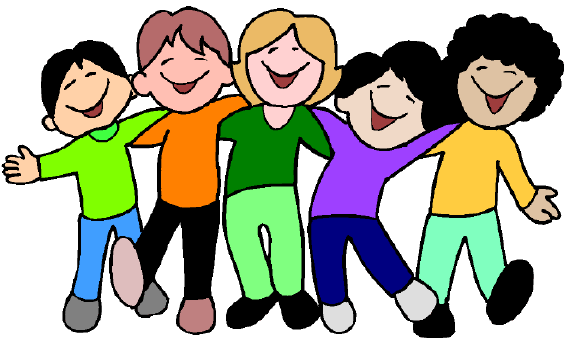 Not shockingly, perhaps, as localities face tighter budgets, they're seeking to pass on their burdens in the way of fees.  But is this going to far?
When Emily Cooper headed off to first grade in Moody, Ala., last week, she was prepared with all the stuff on her elementary school's must-bring list: two double rolls of paper towels, three packages of Clorox wipes, three boxes of baby wipes, two boxes of garbage bags, liquid soap, Kleenex and Ziplocs.

"The first time I saw it, my mouth hit the floor," Emily's mother, Kristin Cooper, said of the list, which also included perennials like glue sticks, scissors and crayons.

Schools across the country are beginning the new school year with shrinking budgets and outsize demands for basic supplies. And while many parents are wincing at picking up the bill, retailers are rushing to cash in by expanding the back-to-school category like never before.

Now some back-to-school aisles are almost becoming janitorial-supply destinations as multipacks of paper towels, cleaning spray and hand sanitizer are crammed alongside pens, notepads and backpacks.

[…]

State and local school financing, which make up almost all of public schools' money, is falling because of budget-balancing efforts and lower property- and sales-tax revenue.

"Some of the things that have been historically provided by schools, we're not able to provide at this point," said Barbara A. Chester, president of the National Association of Elementary School Principals.

On the list for pre-kindergartners at McClendon Elementary in Nevada, Tex.: a package of cotton balls, two containers of facial tissue, rolls of paper towels, sheaves of manila and construction paper, and a package of paper sandwich bags.

Pre-kindergartners in the Joshua school district in Texas have to track down Dixie cups and paper plates, while students at New Central Elementary in Havana, Ill., and Mesa Middle School in Castle Rock, Colo., must come to class with a pack of printer paper. Wet Swiffer refills and plastic cutlery are among the requests from St. Joseph School in Seattle. And at Pauoa Elementary School in Honolulu, every student must show up with a four-pack of toilet paper.
Scott Lemieux passes along Natascha Chart's snark "Because nothing says 'superpower' like when your public schools can't afford toilet paper" and adds, "And, alas, there's plenty more of this kind of news."
Granting that we fund our military from federal dollars and schools mostly with local dollars, there does seem to be a disconnect here.   It's one thing to expect students to supply their own papers and crayons.  But supplies to clean the floors?
Given that school attendance is mandatory, parents could presumably balk at buying this stuff.  But, as the article notes, the teachers tend to be the ones picking up the slack.
Presumably, there's some fat to be cut here.  Swiffer is an awfully lavish way to clean a floor when money's tight.  And, hello:  Printer paper?   But kids need supplies to learn and the schools should be reasonably clean.   So, if we're going to have government running our schools — and we are — we'll need to figure out how to fund schools through tax money.