Schumer Apologizes for 'Retarded' Comment
Another case of word choice overriding intent.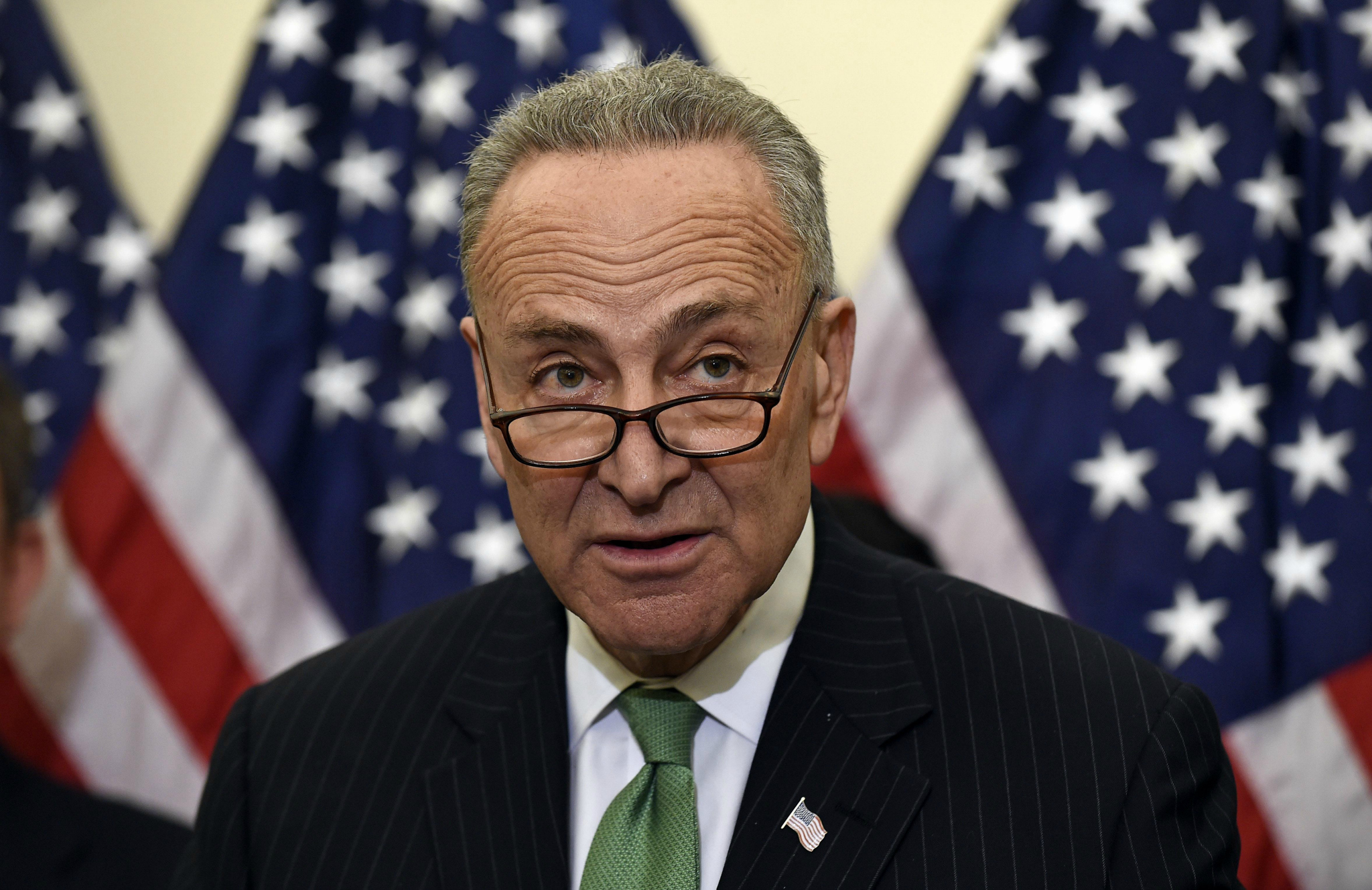 POLITICO ("Schumer apologizes after using outdated term for disabled children during housing interview"):
Senate Majority Leader Chuck Schumer apologized on Monday for using an outmoded word to refer to developmentally disabled children during a recent podcast appearance.

Appearing on the One NYCHA podcast, Schumer used the word "retarded" in making a point about the challenge of overcoming community resistance to housing initiatives meant to serve vulnerable populations.

"When I first was an assemblyman, they wanted to build a congregate living place for retarded children — the whole neighborhood was against it," Schumer said, referring to the time he spent representing parts of Brooklyn in the New York legislature from 1975 to 1980 prior to serving in Congress.

"These are harmless kids. They just needed some help," he said, adding that the effort was ultimately successful. "We got it done. Took a while."

The term is considered outdated and offensive by many, and advocates for people with mental and intellectual disabilities discourage its use. On Monday afternoon, a Schumer spokesperson said the majority leader erred in using such an "inappropriate and outdated word" during the interview.

"For decades, Sen. Schumer has been an ardent champion for enlightened policy and full funding of services for people with intellectual and developmental disabilities," the spokesperson said in a statement. "He is sincerely sorry for his use of the outdated and hurtful language."

The project Schumer was referring to was connected to an organization then known as the Association for the Help of Retarded Children. (AHRC has since dropped that name and now simply goes by the initials.)
The term is rightly considered offensive and has been understood to be so for at least thirty years. My instinct is that Schumer doesn't use it in ordinary speech but naturally slipped into it when thinking back to his work in the late 1970s when that's the word that everybody, including the advocacy community, used. Hell, the Federal government only stopped using it as the official description of an ailment on August 1, 2013.
He was right to apologize. Presuming this is the end of the story, that's fine. But it's nonetheless frustrating that the story is his use of an outdated word rather than the fact that he was working to help those with intellectual disabilities forty-plus years ago. Surely that action, rather than a careless slip of the tongue, is what matters most.