SCOTUS Declines Qualified Immunity Challenge
Federal police officers continue to be immune from lawsuits.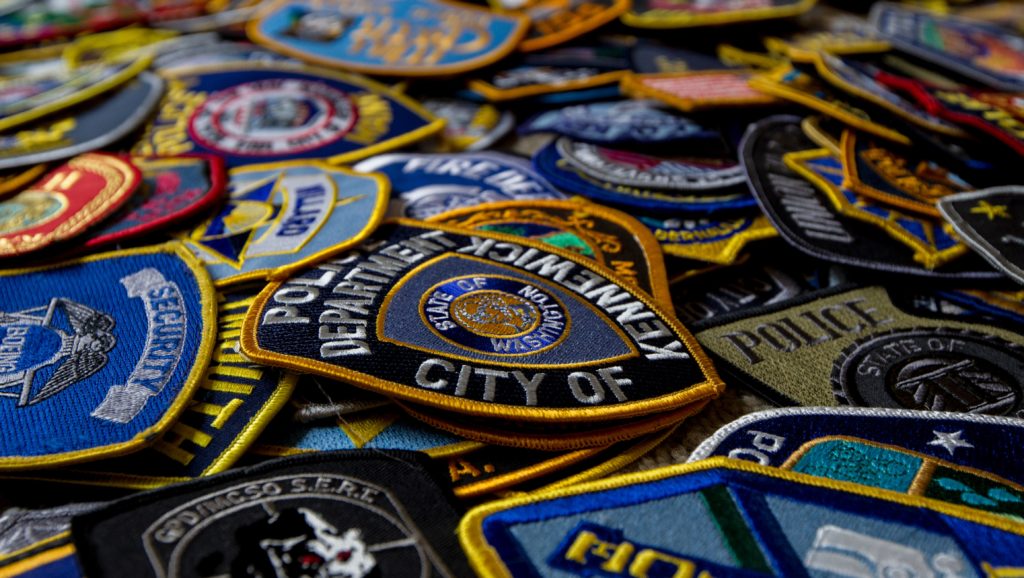 ABC/Yahoo ("Supreme Court rejects retired officer's bid to curb legal immunity for police"):
The U.S. Supreme Court on Monday denied the appeal of a retired federal agent seeking to challenge sweeping legal immunity for police officers after he was injured during an arrest and later blocked from suing for damages.

"This big guy grabbed my left hand and with his two hands, he jerked my arm as high as he could. Almost simultaneously, as this guy was jerking my arm, he put a chokehold on my throat very hard, very hurtful," Jose Oliva, 76, said of the 2016 incident at the El Paso, Texas, Veterans Administration hospital. "I told them I can't — I cannot breathe, let me go. I cannot breathe."

Oliva, a Vietnam War veteran and longtime VA patient, underwent two surgeries to repair injuries he sustained. A federal appeals court rejected his bid to sue the officers for damages.

The Supreme Court's decision to let that ruling stand — the latest in a string of police immunity cases it has refused to take up in the past year — suggests the justices are not eager to wade into a hot national debate over law enforcement and legal protections for officers that the court itself helped construct.

Qualified immunity, a legal doctrine established by the Court 50 years ago, affords officers broad protection against personal liability for constitutional violations in most cases. Oliva's case also sought to challenge the added protection against civil rights lawsuits that federal officers enjoy under federal law.

While Congress expressly allows civil lawsuits against state and local law enforcement officials, it did not create a legal avenue to pursue claims against federal officials. Since 1971, the Supreme Court has sharply limited the right of Americans to sue federal employees for damages under the Constitution.
The report contains quite a bit more background. There is no opinion here, as there simply weren't four justices willing to take the case.
Certainly, Oliva's case was a strong one in terms of the sheer injustice of a citizen having no legal remedy when wronged by the state. And, as his attorneys rightly note, there are now so many federal law enforcement officers (his assailants were glorified security guards for the VA) that the immunity is much broader than in 1971.
Given that this is a half-century-old doctrine interpreting statutory law, my instinct is that Congress, not the courts, should reset the boundaries. But, of course, Congress seldom acts these days. Indeed, a major law enforcement reform bill is currently stalled precisely over this issue.
It's a strange facet of American culture that we're hyper-sensitive on issues of personal freedom, railing much more than our European cousins against even relatively minor restrictions like being required to wear a mask during a pandemic and yet simultaneously accord enormous deference to police officers. While the tide seems to be turning a bit in the wake of the repeated citizen videos of police abusing, even killing, unarmed citizens, the instinct is to protect cops at almost all costs. So, it's unlikely that public pressure will force Congress' hand on this issue.