Seven Republican Vote to Convict (Updated)
Historical, but not enough.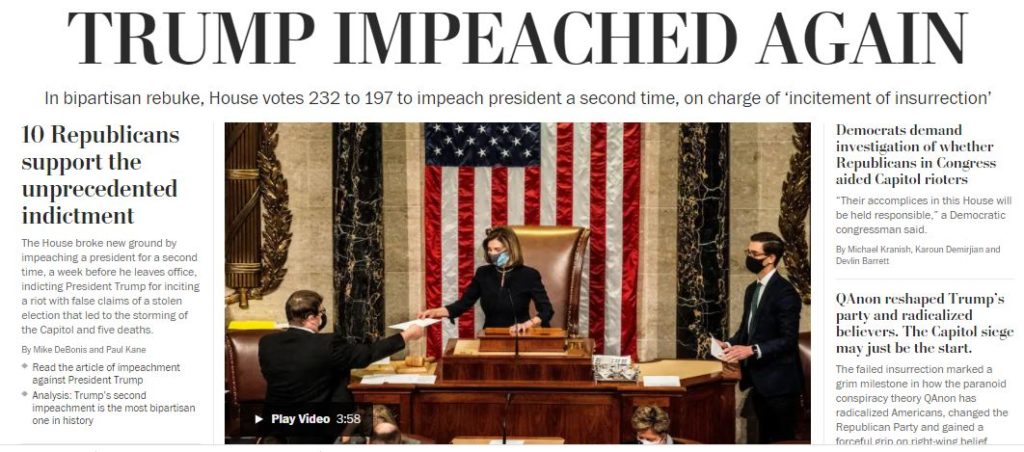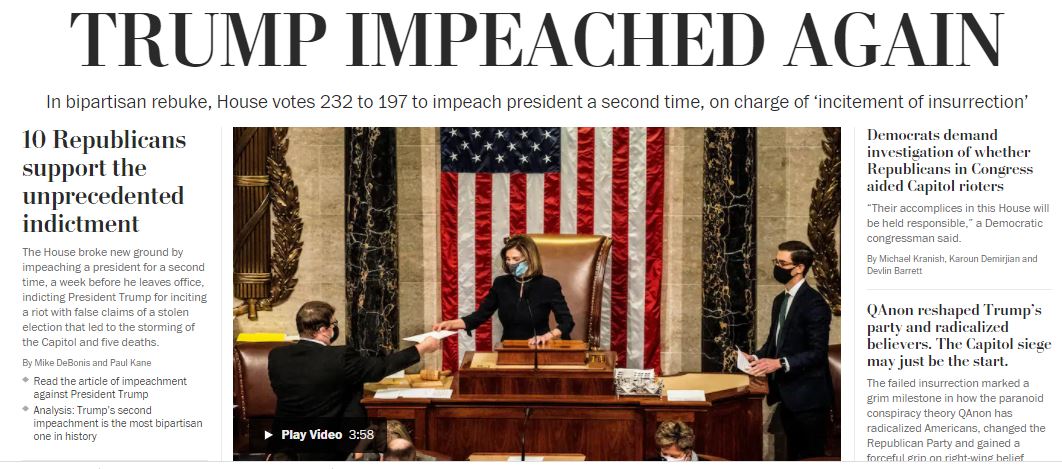 As expected, Trump escaped conviction a second time in the the Senate.
It was, however, the most bipartisan vote to convict in history, 57-43.
The following Republicans voted to convict:
Richard Burr
Bill Cassidy
Susan Collins
Lisa Murkowski
Mitt Romney
Ben Sasse
Pat Toomey
Update: McConnell's speech was utterly remarkable. He asserts that Trump was guilty. He endorsed the entire case made by the House Managers as it pertains to his actions (although, clearly, not to jurisdiction). And yet he voted to acquit.
I find his reasoning for doing to so be specious, especially since he could have had this trial while Trump was still in office.
He is very much trying to have his cake and eat it too.