Sinema and Legislation
Instead of complaining, she should use her leverage.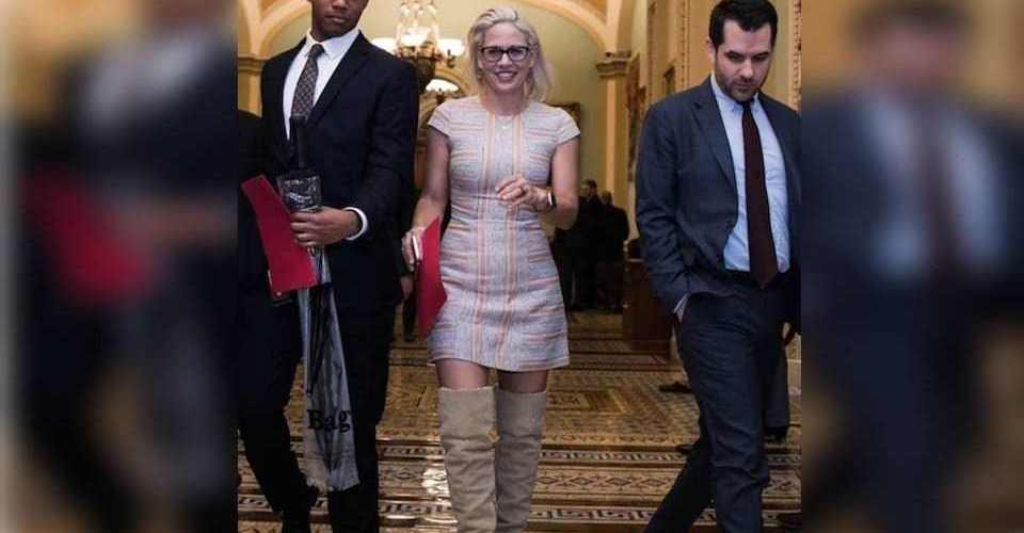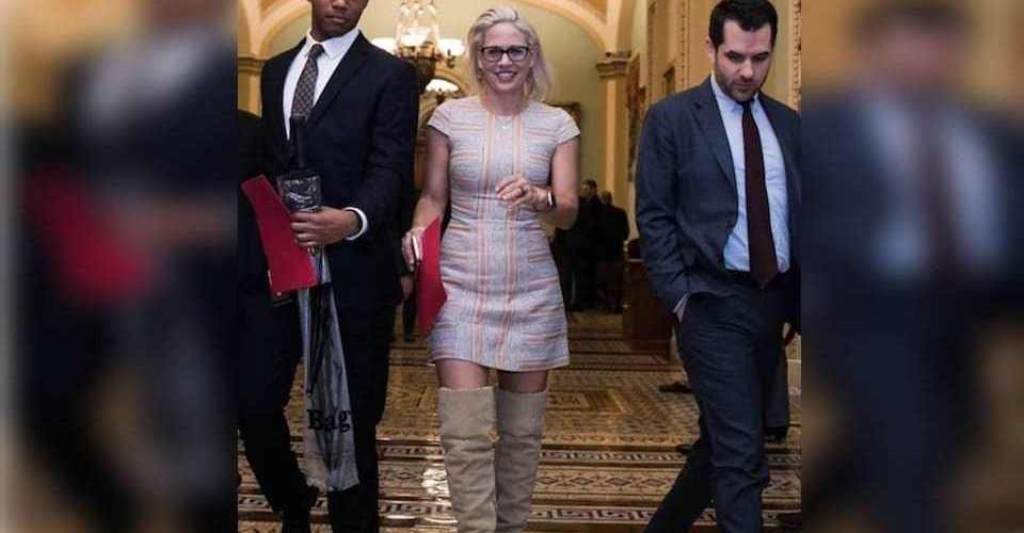 First, I have no clue was Senator Kyrsten Sinema (D-AZ) actually wants.
Second, I typically take the statements of politicians to be less than 100% accurate and honest, especially when they are negotiating in public. As such, it is possible that the below is just typical political Kabuki.
Still, her indignation at the infrastructure bill's delay is kind of silly (all quotes below via The Hill).
Sen. Kyrsten Sinema (D-Ariz.) on Saturday slammed the decision to delay a vote this week on the bipartisan infrastructure deal that she helped negotiate, calling it "inexcusable."
That word just seems utterly misplaced for what is clearly part of a broader negotiation within her party. Further, she later describes it thusly: "What Americans have seen instead is an ineffective stunt to gain leverage over a separate proposal."
The part that is striking, of course, is that she has been effectively using her own leverage in the Senate to get what she wants. (And of all the members of Congress in both chambers and in both parties, it is harder to find one least in a moral position to complain about stunts).
And there is this:
"My vote belongs to Arizona, and I do not trade my vote for political favors — I vote based only on what is best for my state and the country. I have never, and would never, agree to any bargain that would hold one piece of legislation hostage to another," she continued.
All well and good. Then she should be using her own power and influence to get further concessions for her state, not complaining about the fact other legislators have goals and opinions too. While I get that rhetoric like this can be part of negotiations, it gets to be a bit much given that she hardly acts like someone taking into consideration the individual goals of her colleagues.