So Much Winning
Policy failures by the US government have neutered US passports for the foreseeable future.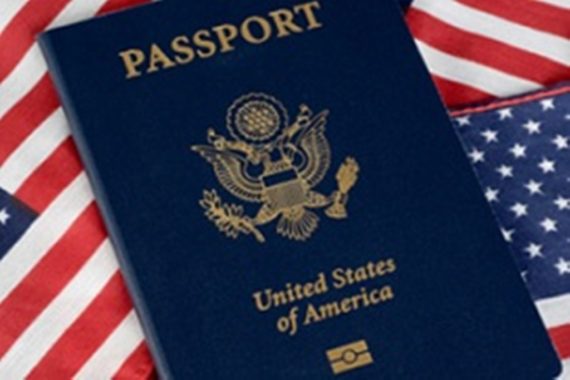 Writes Yascha Mounk in the The Atlantic: American Passports Are Useless Now:
My German passport, which I was able to retain when I naturalized, currently entitles me to travel almost anywhere in the world. My American passport can gain me access to only a handful of countries—not including Germany or the majority of developed democracies in Asia, Europe, Australia, or South America. The coronavirus is so out of control here that other nations (understandably) fear contamination from our citizens.
American is so first and great again, one can hardly stand it.