Speaking of Democracy-Eroding Rhetoric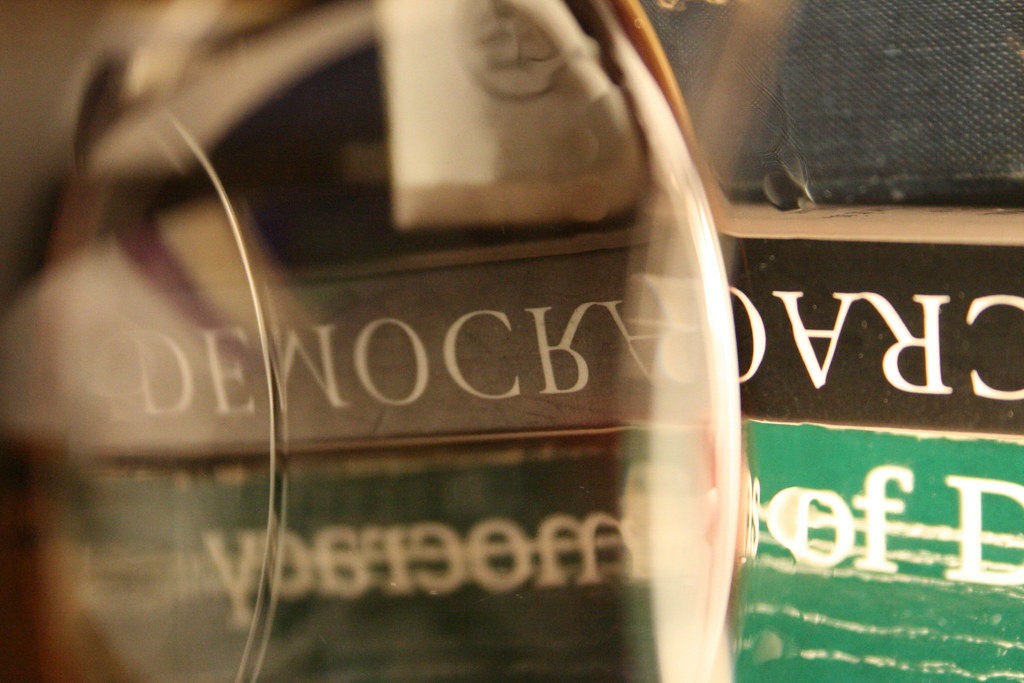 Several examples of really damaging rhetoric from GOP elites from last week from a Tweet I bookmarked last week:
Lazarus is a political scientist at Georgia State and his take is not hyperbole. When leaders of one of the two parties are willing to constantly undermine public trust in elections, how long can democratic governance persist?
And then there is ongoing from Trump:

He continues to hype the lie about electoral fraud (which poisons our politics), but one has to admit that calling for Republicans to boycott elections is one remarkable own goal. (This announcement appears to have been taken down from his web site).