Stan McChrystal for Bud Lite Lime
Here's a great ad campaign idea: A series of funny spots by retired General Stanley McChrystal touting his favorite beer.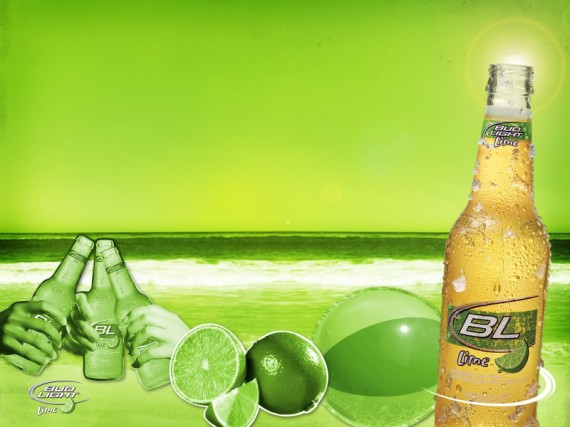 General Stanley McChrystal will soon be in the private sector, almost certainly in a position where he's paying more in taxes than he's currently drawing in salary.
While there are plenty more traditional jobs for retired generals, one outside-the-box idea that's occurred to me is a series of spots for Bud Lite Lime.   In addition to some self-deprecating spots based on his recent contretemps with Rolling Stone, they could also tweak the old "Don't Fruit the Beer" Miller Lite commercials.
My guess is that neither McChrystal nor Anheiser-Busch will go for this idea, but it would be a great ad series.