Statistic Of The Day: Same-Sex Marriage Makes Marriage Stronger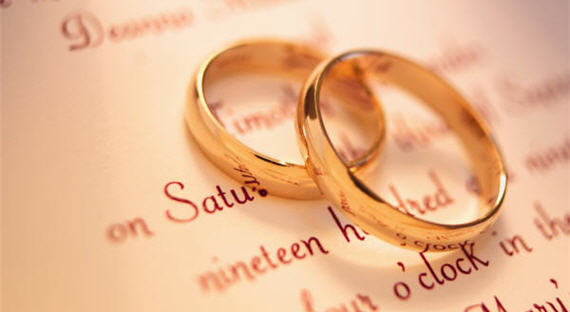 Adam Serwer points to some interesting statistics from the District of Columbia, which legalized same-sex marriage just over a year ago:
What is the state of marriage in Washington DC a year after passing marriage equality legislation? More than twice as strong as it used to be:

Officials don't track how many same-sex couples have married in the city, but applications for new marriage licenses more than doubled last year. In the year before same-sex couples were legally allowed to wed, there were some 3,000 applications. Last year there were some 6,500.
Isn't more people getting married a good thing?