"Stop the Count"
Look, either you believe in democracy or you don't.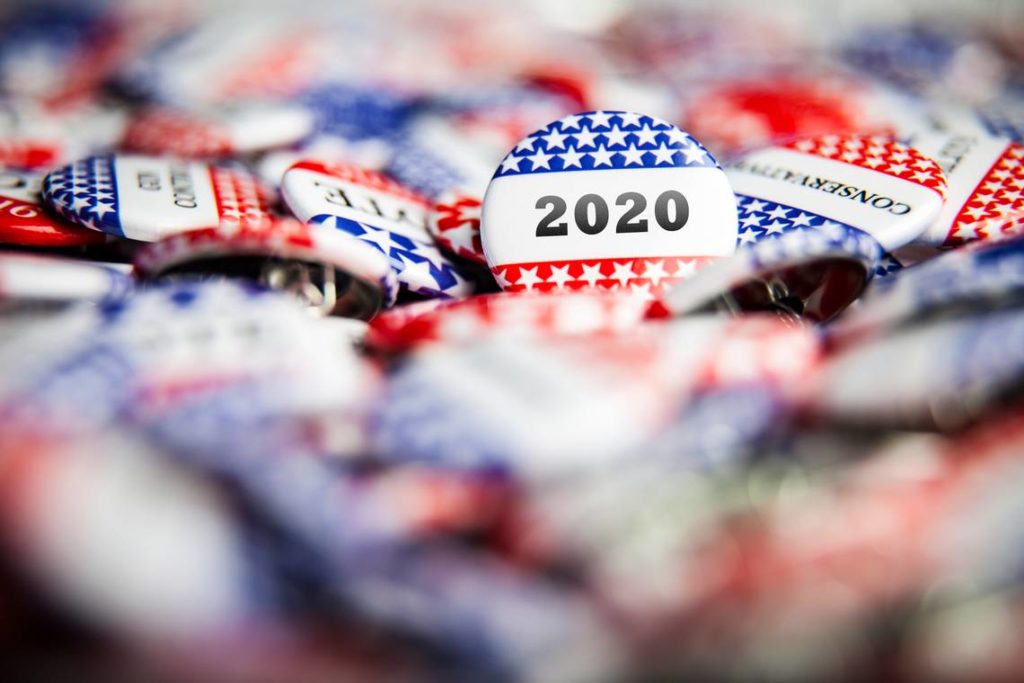 The Detroit Free Press has quite the headline: Rival protests shout 'count every vote,' 'stop the count' in metro Detroit.
Rival chants of "stop the count" and "count the votes" echoed across Detroit as poll workers tallied absentee ballots Wednesday, in some cases just inside the door from the shouts. 

Would-be challengers denied entry to counting being done at the TCF Center in downtown Detroit, already filled with 570 challengers of various leanings, pounded on the windows and chanted in support of a lawsuit President Donald Trump said he filed to stop the count due to concern with transparency.

Elsewhere in the city, Detroit Will Breathe protesters called for the count to continue as the pending results in a contentious presidential election gripped the nation.
At its core, it is chilling for a crowd to chant "stop the count" when we are talking here about legally cast ballots that we all knew weren't all going to be all counted by election night. Indeed, all the votes are never all counted by election night.
Wanting ballots not to be counted because you fear that your rival will win is anti-democratic. And while some may think they are fighting fraud, they only think so because their leaders, such as the sitting president, have lied to them. That, also, is anti-democratic.
Along the lines of Kingdaddy's post earlier in the week: either you are for democracy or you aren't.
And people who are in favor of democracy don't try to stop ballot counts, especially over lame excuses like there not being more seats for observers.
Count every vote and let the person who won the most popular support win the election. That's the way it is supposed to work (caveats about it not always working that way in US institutions apply).
Side note: this all feels like a lame attempt to re-create the "Brooks Brother" riots in Florida in 2000, which did lead to ballot not being counted. It won't work this time.
More later.