Subscription Prices Skyrocketing
We seem to be in a new reality. Will readers accept it?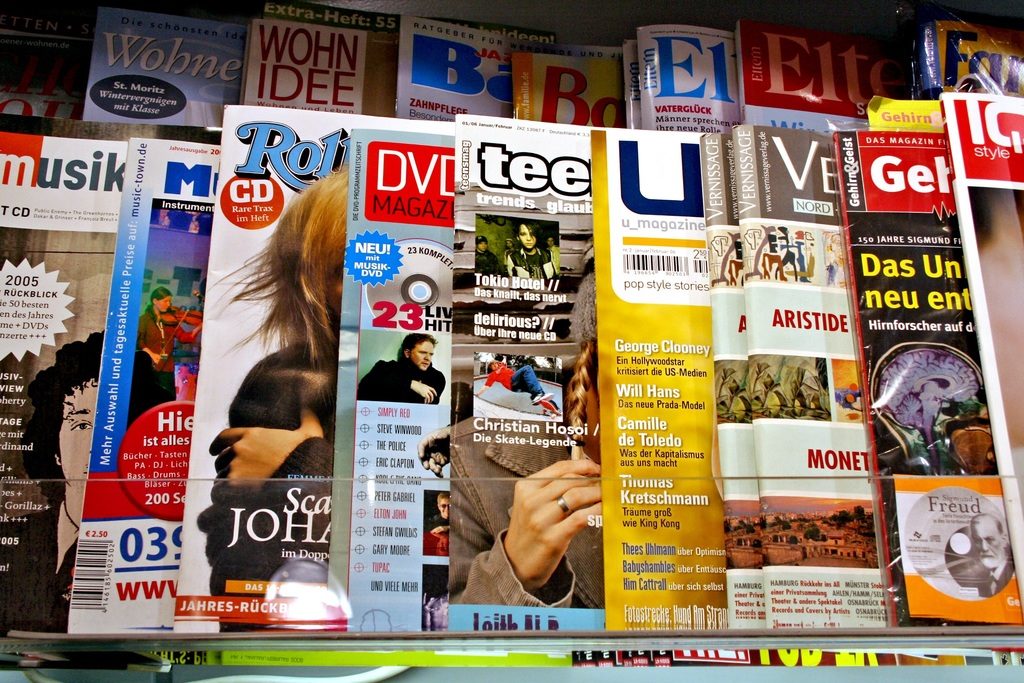 I've paid for magazine and newspaper subscriptions for going on four decades now—longer, if you count comic books. With rare exceptions of niche periodicals that could be written off as business expenses, one thing has been constant: they were really cheap.
Even as an undergraduate, I could subscribe to the likes of National Review, The New Republic, and Sports Illustrated without sweating the price. Sometimes, I'd have to let the subscription lapse for an issue or two to avoid being gouged but they would always come back with a low, low price.
The reason for this is well-known: the business model of all but a handful of newspapers and magazines was built around advertising. The subscription sales were essentially a loss-leader—they were practically giving them away to up their circulation figures so that they could charge advertisers higher rates.
The ad market has mostly gone away, for many reasons, and so the old model fell by the wayside. Newspapers, in particular, have been hit hard for going on twenty years. But attempts to fix this by hiking prices—or implementing paywalls for the online content—have mostly failed.
But something seems to have changed, rather radically, in recent months.
I've been subscribing to Foreign Policy essentially uninterrupted going back to the last days of the Reagan Administration. I've seen it transform from an oddly-sized academic journal to a glossy magazine to an online presence with the magazine as almost an afterthought.
For years, I was billed $2.99 a month for all-access. I'd get the magazine mailed to me and had access to all of the digital content. But a few weeks back, the subscription lapsed due to a combination of a credit card snafu and notices buried in my email inbox. The renewal rates start at $15.99 a month or $159.99 a year—and that doesn't even include the magazine. That's just nuts.
Similarly, I've been reading the Atlantic off and on, mostly on, going back to my graduate school days in the early 1990s. Subscriptions were always to be had for around $20 a year if one shopped around. Right now, they're $49.99 for full access to the website, $59.99 for print plus digital, and a whopping $100 for ad-free online viewing. (I'm eligible for academic rates that cut those prices in half but most people aren't.)*
There are several other examples I could list but you get the point.
This was, I suppose, bound to happen. Journalists, editors, and others who work at magazines and newspapers need to make a living and, if advertisers aren't subsidizing the product, that cost has to be passed on to readers.
But I wonder how receptive most people will be to this new reality? We've been conditioned by decades of low prices to expect this content to be dirt cheap. Not to mention twenty-plus years of most of it being online at no cost whatsoever.
*UPDATE: I see that The Atlantic announced their new pricing strategy last September. Their explanation was that they're trying to build a new relationship with readers. I suspect that'll be easy, in that there will be a lot fewer of them.