Subsidize Broadband, Close the Post Office?
Fast Internet access is becoming a necessity for modern life. Should we subsidize it by eliminating the Postal Service?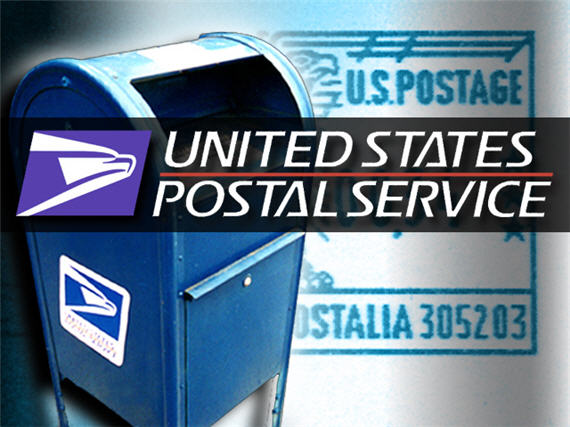 Matt Yglesias muses, "instead of having a US Postal Service whose main mission is to provide subsidized delivery of pieces of paper to low-density areas, we could have a government telecommunications entity whose purpose is to provide fast wireless broadband everywhere."
It should be noted that the USPS isn't actually subsidized; it's a commercial entity  required by law to be self-financing. It has, however, fallen on hard times with the recession and the GAO is worried that it may need a taxpayer bailout.  Postmaster General John Potter explains that, "A small annual appropriation from Congress reimburses the USPS for free mail for the blind and absentee-ballot mailing for overseas military personnel. Otherwise, we have not received taxpayer funds to support postal operations since 1982."
So, there isn't enough cost savings to be had here to subsidize broadband.
Still, on the surface, Matt's larger point strikes me as correct. Fast Internet access is  becoming a necessity for modern life whereas home mail delivery strikes me offhand as a relic of a bygone age.
Almost all of my mail is either magazines, catalogs, or unsolicited junk that goes into the recycle bin unread.  But maybe I'm unusual in this regard?  Maybe poor people, the elderly, and others who live in different circumstances really need a mail truck to come by six days a week and deliver important things to their homes?
As for broadband access, we're already subsidizing it to some degree with FCC taxes on our phone and cable bill.  I'm not sure what the obstacle is to getting it to those not already subscribing.  Is it simply that they can't afford the monthly fee?  And, if they can't afford that, does that mean we have to subsidize computer purchases, maintenance, and training? Are they living in areas too remote to commercially justify creating the infrastructure?