Subsidizing Middle Class Undermines It?
Subsidizing the markers of middle class attainment may undermine the traits that lead to it.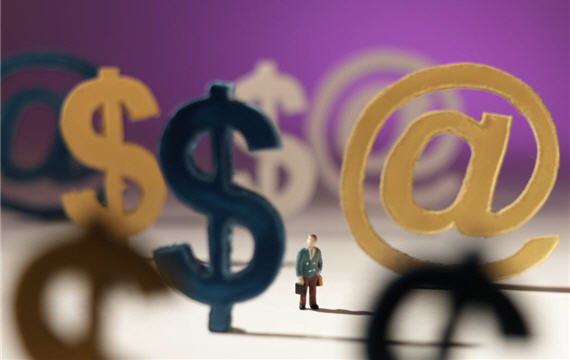 Glenn Reynolds observes,
The government decides to try to increase the middle class by subsidizing things that middle class people have: If middle-class people go to college and own homes, then surely if more people go to college and own homes, we'll have more middle-class people. But homeownership and college aren't causes of middle-class status, they're markers for possessing the kinds of traits — self-discipline, the ability to defer gratification, etc. — that let you enter, and stay, in the middle class. Subsidizing the markers doesn't produce the traits; if anything, it undermines them.
I'm not sure how you'd go about testing this empirically but it strikes me as plausible.
Now, obviously, the easiest way to get to the middle class is to be born there.   Aside from the substantial financial benefits of having middle class parents, there's also the fact of being surrounded by appropriate role models.  Going on to college is just something you do.  Ditto, to a lesser extent, saving up for a down payment on a house.  (Although, again, wealthier parents are more able to stake their kids a loan.)
Conversely, giving someone without this upbringing a lot of money doesn't necessarily transform them into the kind of people who can keep it.   Examples of that abound in the world of sports and entertainment, where people from impoverished backgrounds suddenly find themselves millionaires – and are then soon broke once the money stops rolling in.
Simply giving someone a home likely undermines their appreciation of what they have.  Having no sweat equity in it, they're less likely to do what it takes to keep it.
But is the same thing true of education?   While working one's way through college by tending bar or waiting tables or serving in the military likely increases one's commitment to the process, it also makes it more difficult to concentrate on one's studies.   And, again, many children of middle class parents never have to think about the bills.