Ted Cruz: State's Rights Hypocrite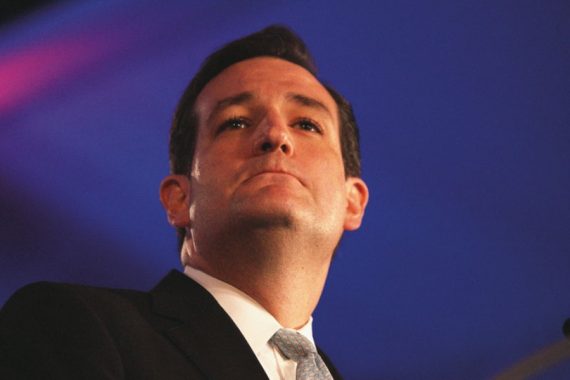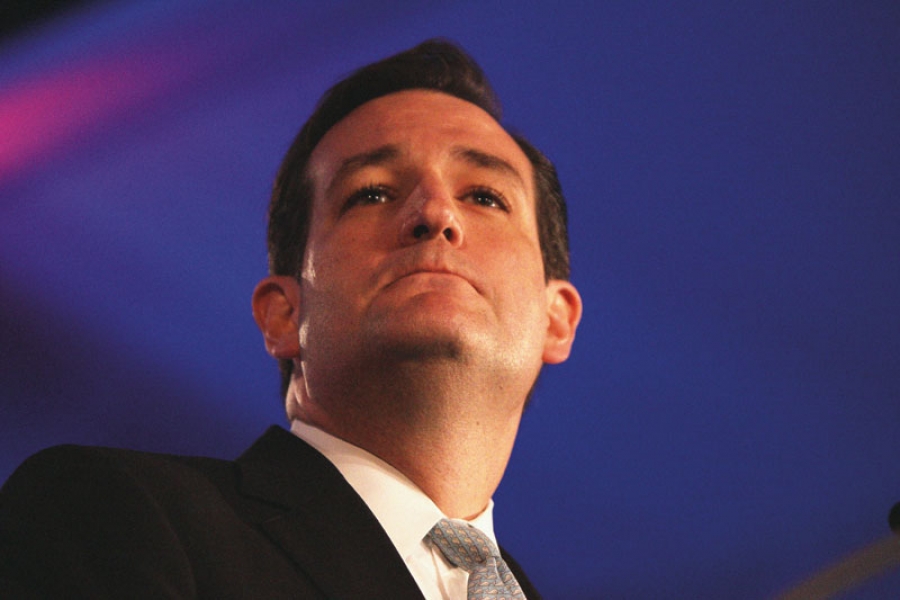 Like many of his fellow "Tea Party" conservatives, Texas Senator Ted Cruz has been a strong advocate of the idea of state's rights and federalism, but apparently that doesn't apply when it comes to marijuana:
Republican Sen. Ted Cruz of Texas on Friday criticized President Barack Obama for not arresting people in Colorado who violated federal law by using marijuana.

"A whole lot of folks now are talking about legalizing pot. The brownies you had this morning, provided by the state of Colorado," he jokingly said during his keynote speech at Texas Public Policy Foundation's Policy Orientation.

"And you can make arguments on that issue," Cruz continued. "You can make reasonable arguments on that issue. The president earlier this past year announced the Department of Justice is going to stop prosecuting certain drug crimes. Didn't change the law."

Voters in Colorado and Washington state voted to legalize the recreational use of marijuana in 2013, but federal law still prohibits the use of the drug. The Department of Justice announced in August of 2013 that it would not target for arrest adults who used marijuana in compliance with state laws.

(…)

You can go to Congress, you can get a conversation, you could get Democrats and Republicans who would say, 'We ought to change our drug policy in some way,' and you could have a real conversation, you could have hearings, you could look at the problem, you could discuss commonsense changes that maybe should happen or shouldn't happen. This president didn't do that. He just said, 'The laws say one thing' — and mind you these are criminal laws, these are laws that say if you do 'X, Y, and Z' you will go to prison. The president announced, 'No, you won't.'"
Here's the video (Full speech here):


So, let's get this straight. States have rights when it comes to Obamacare, same-sex marriage, and abortion. But not when it comes to evil, evil weed. Have I got that right, Senator Cruz?