TERF Wars
JK Rowling is uinder fire for arguing only women menstruate.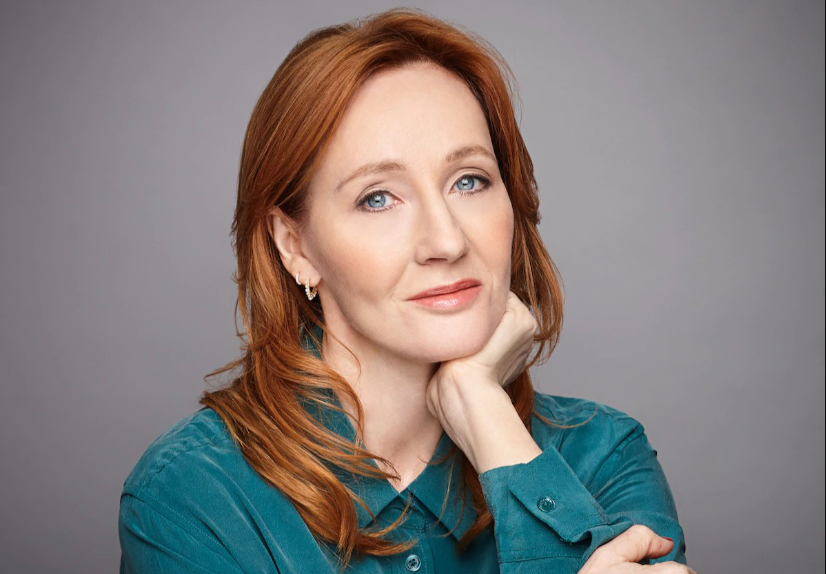 Joanne Rowling came under fire over the weekend for a series of tweets that tried to take a middle ground between supporting transgendered people and denying that sex is something other than a social construct.
It began with this:
The onslaught was fierce and emotional, typified by this:
Rowling tried to provide additional context, to no avail.
While it's always useful to remember that Twitter is not real life, the vitriol and backlash baffles me. Rowling is clearly an ally, who has used her not inconsiderable platform to support LGBTQ rights.
Rowling has been labeled a "TERF," a trans-exclusionary radical feminist. But her sin here seems venial: she believes that trans people are entitled to live their lives as they see fit, free from discrimination. Yet she also takes the position, common in the gay and lesbian community, that sex is real.
Now, to be fair, Rowling has been embroiled in these controversies before, so she knew her tweet would be hurtful and provoke backlash. Why she feels she needs to have this crusade is beyond me. But she's entitled to have an opinion here and it's one she's clearly examined:
Jo Rowling is going to be fine. If she never sells another book, she'll continue to be one of the richest people on the planet. And, again, she picked the fight here.
I fully acknowledge that Rowling's view—which would have seemed completely unremarkable, even obvious, five years ago—is hurtful to many transgender individuals and those close to them. But it's also an incredibly complex issue, with many gays and lesbians having a core identity around the idea of sex and believing that the trans position essentially erases their lived experience.
Beyond that, it's not at all obvious how directing vitriol against Rowling, otherwise an ally, is useful. Ronald Reagan's adage that "My 80 percent friend is not my 20 percent enemy" would seem worth heeding here.