Texas Reverses LGBTQ Ruling
A whole 'nother board came to a sane conclusion.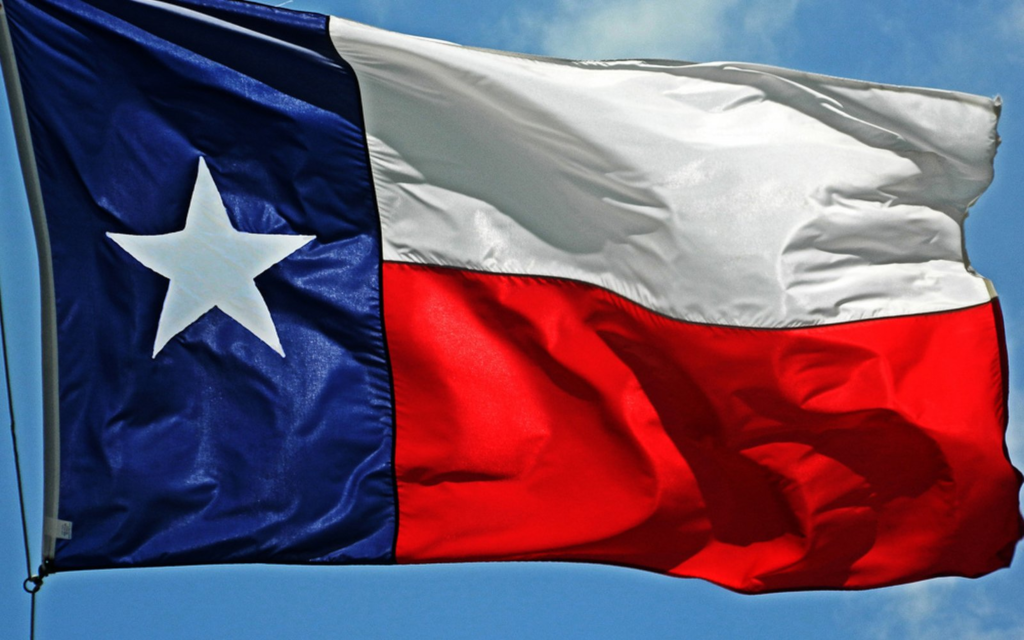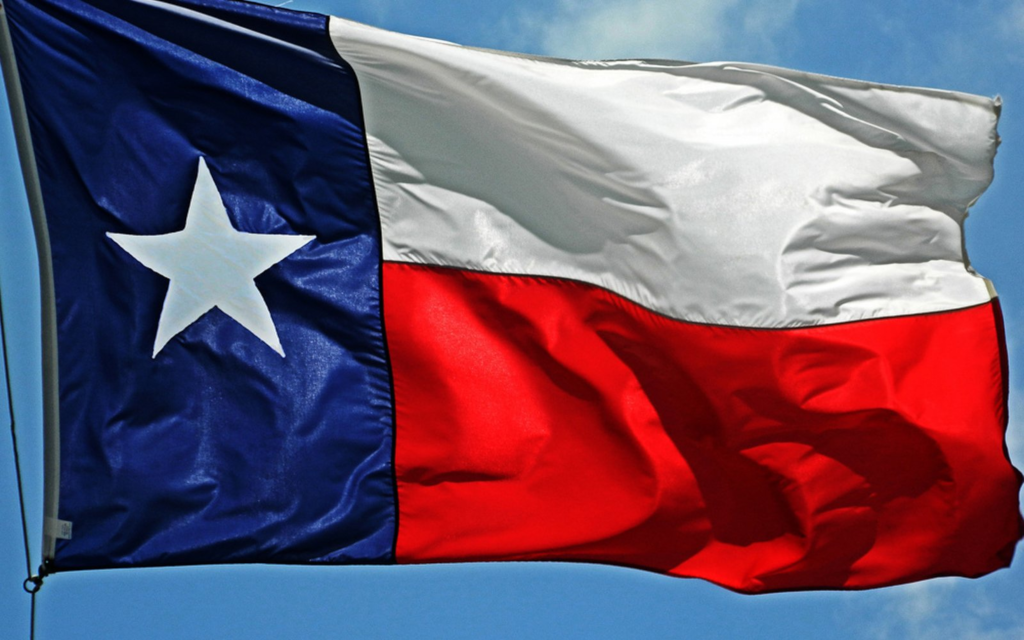 While I generally don't focus much attention here on state-level policy decisions, it's worth cataloging this one since I railed against the earlier ruling.
NBC News ("Texas reverses decision that allowed social workers to deny LGBTQ, disabled clients"):
A Texas regulatory board has reinstated protections that bar social workers from refusing services to LGBTQ people and people with disabilities.

The Texas Behavioral Health Executive Council, or BHEC, on Tuesday unanimously reversed an Oct. 12 decision made by the Texas State Board of Social Work Examiners, which had stripped language from its code of conduct that protected clients from being turned away on the basis of their sexual orientation, gender identity or disability.

Gov. Greg Abbott, a Republican, had recommended that the board remove the nondiscrimination language, suggesting that it went beyond the state's current policy.

The Texas chapter of the National Association of Social Workers applauded the reversal and said over 24,000 people had signed its online petition protesting the decision to remove the protections.

"This was a big win today for advocacy, the board and for nondiscrimination," said the association's executive director, Will Francis. "But this is still Texas, and there are not underlying protections for LGBTQ persons. So had these nondiscrimination protections been stripped away, that really would have left people vulnerable, so we need legislation that ensures that there is protection."
It's good to see some small measure of sanity restored. In addition to what seems like obvious Constitutional issues, the original decision was just cruel. Even if this was a decade ago and the Supreme Court hadn't institutionalized gay rights nationwide, I can't imagine the mindset that would deny LGBTQ individuals professional help. Indeed, if one's view is that these people are sick and making poor lifestyle choices, you'd think that having them get counseling would be a good thing.